Taiwan, Nicaragua review free trade pact, expand benefits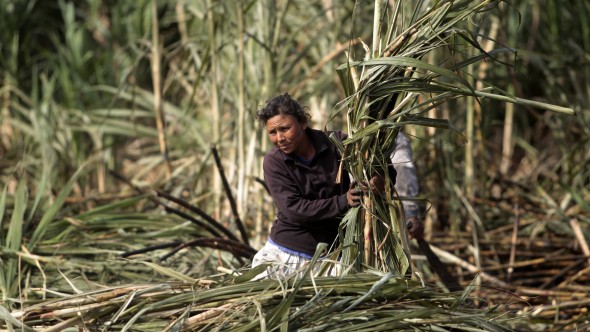 Focus Taiwan | 3 November 2017
Taiwan, Nicaragua review free trade pact, expand benefits
By Liao Yu-yang and Elizabeth Hsu
(CNA) Taiwan and Nicaragua have expanded the benefits enjoyed by both countries after reviewing their nearly decade-old free trade agreement (FTA) in Taipei, according to a statement released by the Bureau of Foreign Trade (BOFT) Friday.
BOFT Director-General Yang Jen-ni (楊珍妮) and her Nicaraguan counterpart Cristian Martinez jointly hosted the Taiwan-Nicaragua FTA free trade committee meeting on Thursday.
Agreement was reached during the meeting on several proposals, including the increase of sugar import quotas from Nicaragua to 60,000 metric tons a year, the statement said.
Taiwan also agreed to exempt imported Nicaraguan bovine offal from tariffs, while the Central American ally agreed to eliminate tariffs, currently 15 percent, on three kinds of Taiwan exports — paper or paperboard labels of all kinds/printed, rubber or plastic footwear and metal furniture.
Thanks to the new tariff exemptions, Taiwanese businesses will save up to US$58,000 annually on tariffs,the BOFT said.
Nicaraguan consumers will now be able to purchase high-quality Taiwan-made daily supplies at bargain prices. "The two sides both benefit," the bureau added.
One of 20 countries maintaining diplomatic ties with Taiwan, Nicaragua is Taiwan's largest source of cultivated shrimp and lobsters and sixth largest source of cane sugar, according to the BOFT.
Since the Taiwan-Nicaragua FTA came into effect in 2008, two-way trade between the two countries has increased from US$51.97 million in 2007 to US$155.4 million last year, representing a growth of 103 percent.
Taiwan is now Nicaragua's largest market in Asia and fifth largest market in the world, the BOFT said.
---