Tanzanian parliament scuttles EPA deal ahead of January meeting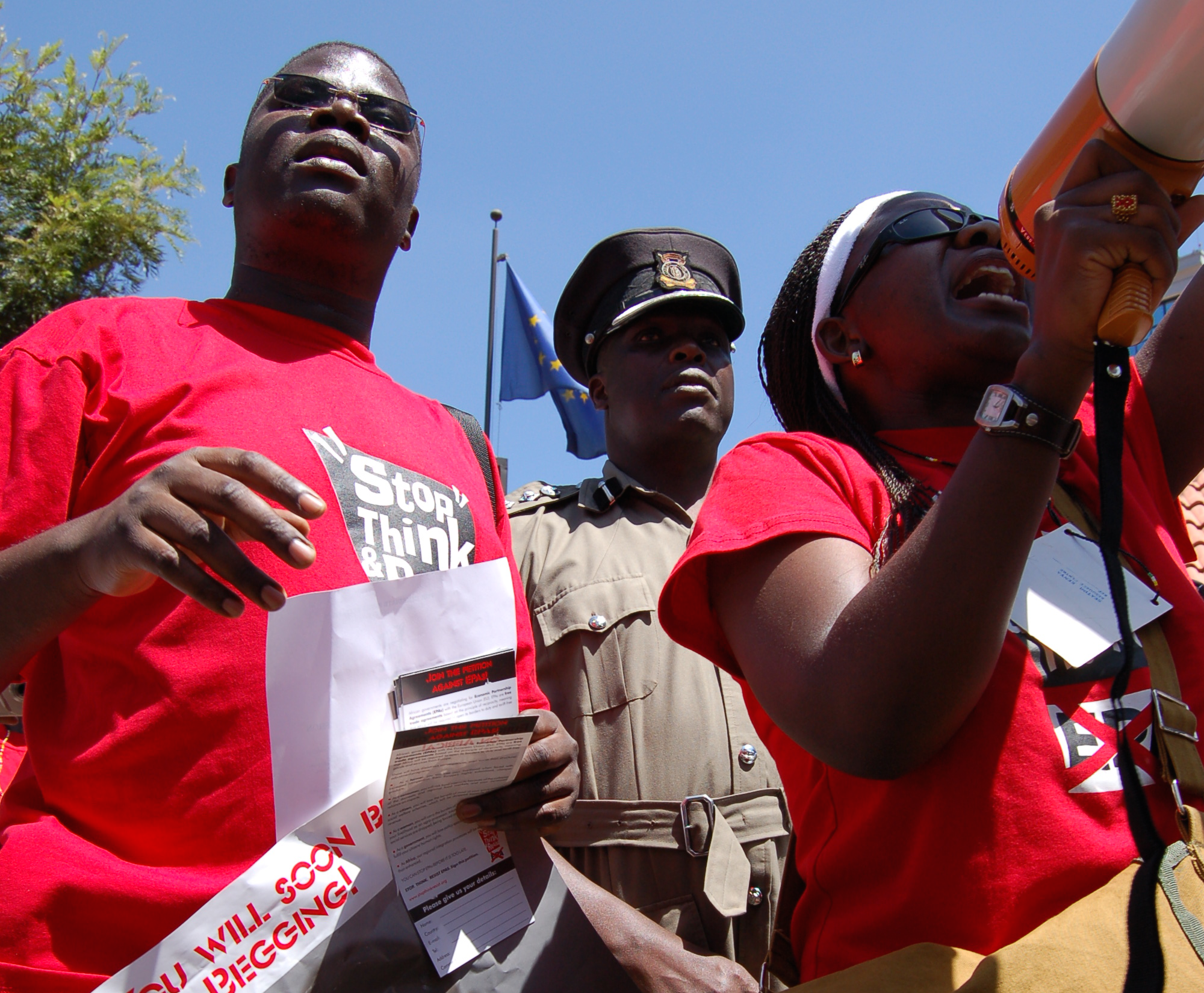 Citizen | 14 November 2016
Tanzanian parliament scuttles EPA deal ahead of January meeting

By Ephraim Mugo
The Tanzanian parliament has shot down plans for the country to sign the economic partnership agreement (EPA).
The move further frustrates Kenya's efforts of having the joint trade deal signed between the European Union and the East African Community.
In the session held last week Thursday, Tanzanian legislators expressed their objection to the deal which they argue is not designed in the country's best interest.
This even after EAC heads of states agreed to allow for more time to evaluate the agreement before passing a resolution during the heads of state summit to be held in January.
Tanzania has been reluctant to the joint trade agreement, stalling negotiations for over a decade.
In September, Tanzanian President John Magufuli urged for the extension of the EPA October deadline to allow Tanzania carry out an analysis of the deal.
"Our decision to move together as East Africa is not negotiable. We agreed that the Economic Partnership Agreement, though already signed by two countries, we are going to give ourselves three months so we can move together as a community," Deputy President William Ruto said in September after the meeting.
The move by the Tanzanian parliament not to ratify the EPA could now scuttle the joint deal ahead of the January meeting.
Kenya stands to lose the most without the agreement as other member states (Tanzania, Burundi, Uganda and Rwanda) would continue to get duty- and quota-free access under the EU's Everything But Arms initiative, since they are classified as least developed countries.
Governments in the region want to ensure that exports such as tea and fresh flowers, which are major sources of foreign exchange, are not hampered by any tariffs on trade with Britain after it leaves the European Union.
While on an official tour of Kenya in October, President Magufuli had assured that he would convene a joint mistrial meeting to debate the EPA.
Kenya and Rwanda are the only EAC states that have signed the agreement.
The Ugandan government has expressed its willingness to sign the deal but is also evaluating its options.
---