Third World Network slams ratification of EPA by parliament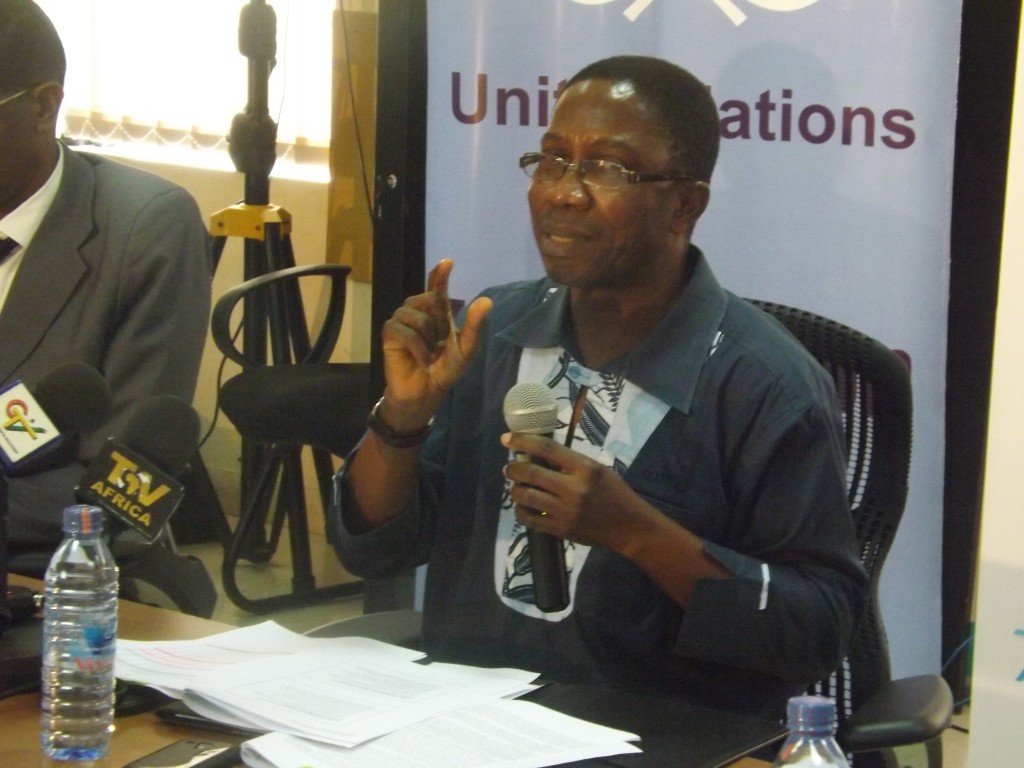 Pulse (Ghana) | 07.08.2016
Third World Network slams ratification of EPA by parliament
Parliament on Wednesday approved the EPA in a hasty debate session.
Abu Mubarik
The Third World Network has slammed the haste with which parliament debated and approved the Economic Partnership Agreement (EPA) between Ghana (as a member of ECOWAS) and the European Union.
The EPA has received the approval of the executive and recently, parliament.
Prior to both approval, the Coordinator of the Third World Network, Yao Graham, warned that 40,000 nascent jobs in the industrial sector could be lost if Ghana signs the agreement.
Parliament on Wednesday approved the EPA in a hasty debate session.
However, a programmes officer with the Third World Network Africa, Sylvester Bagoroo said the Economic Partnership Agreement contained "dangerous clauses" which he expected parliament to debate on for months to get the best deal for Ghana.
He said: "We at Third World Network Africa we are disappointed with what parliament as an institution has done. This is an agreement that was negotiated for over a decade because there were a lot of dangerous clauses in that agreement. We were expecting parliament to debate it at committee level for months.
"We were expecting parliament to have an open debate so that all of us will understand. For instance a number of constituencies raised objections to the EPA.
"So has parliament actually listened to all these people? Has parliament had consultation with them so that the accountability that exists between parliament and the public is enhanced?
"Our worry is that parliament should have invited all the groups objecting the ratification so that at the end of the day Ghanaians will accept it," he told Accra-based Citi FM.
---