Time for cost-benefit analysis of all free-trade deals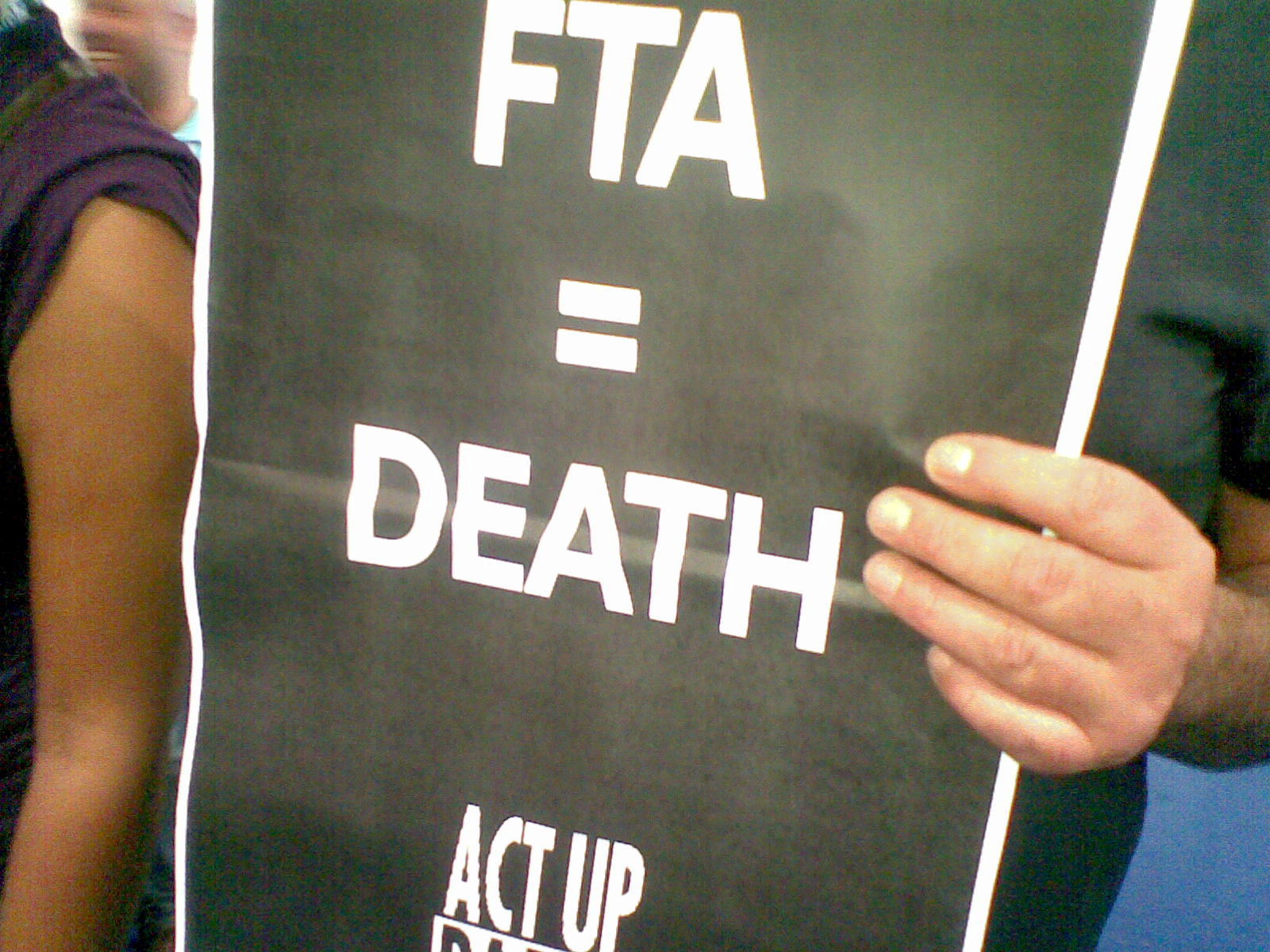 Financial Express | 17 November 2015
Time for cost-benefit analysis of all free-trade deals
One of the significant results of globalisation has been the respect for fair and free trade. Any deviation from the established rule of laws in iron and steel industry has been met by the industry with the help of WTO-compliant rules and guidelines. Looking from this angle, there is no irrationality on the part of domestic industry seeking support and help from the government to provide some relief from the threat of cheap and rising imports.
In the midst of falling domestic demand, almost all steel-producing countries have shifted focus to export market. Unfortunately in the global market the glut in availability, much in excess of demand, has a depressive impact on prices and in all product categories the export prices happen to be invariably lower than domestic prices of similar product categories. As there is ample evidence that the cheap import prices have caused injury to the domestic manufacturers in terms of lower price realisation and an adverse impact on their profitability, loss in market share leading to loss of job opportunities and income, duties and levies for export cargo as well as subsidised loans enjoyed by the exporting units in other countries, the ground was appropriate to adopt anti-dumping and countervailing duties against imports.
The global market access is therefore getting shrunk in the last few months. High-volume products like HRC, CRC, plates, coated products, re-bar, SS flats and electrical sheets are all subjected to additional duties in the form of anti-dumping, countervailing and safeguard duties. The countries involved are USA, EU, China, Korea, Japan, Russia, Turkey, India, Thailand, Indonesia, Malaysia, Vietnam, Mexico, Canada, Brazil to name a few.
The question remains how effectively these measures can minimise the adverse impact of rising imports and its market-distorting practices by predatory pricing and taking advantage of free-trade agreements? In September, India imposed safeguard duty of 20% on HR Coils imports (> 600mm width) of standard basic grade. It is early to come to any conclusion on the effectiveness of this measure as the impact would be visible from November only.
India had earlier imposed anti-dumping duty on imports of SS CR Coils (600- 1250mm widths) of thickness upto 4 mm originating or exported from China, Korea, EU, South Africa, Taipei, Thailand and USA in 2009 for a period of 5 years.
It is seen that that anti-dumping duty had failed to restrict imports primarily on two counts. First, following imposition of duty, the imports in width >250 mm have gone up by almost 300% and the goods have actually been slit to lower widths and exported as per customer requirement. Second, there is also the evidence of circumventing the rule of origin by changing the origin of the product in order to come out of the purview of the anti-dumping order. The continuous price cutting by the exporters had a severe damaging impact on the normal realisation of the domestic manufacturer whose selling price was not able to cover its rising cost of production.
It goes to the credit of India's anti-dumping authority to be convinced about the damaging impact while reviewing the case and they have rightly extended the anti-dumping duty on the basis of a fresh investigation for another period of 5 years. The SS industry has appealed to the government for raising the basic customs duty on SS flats from the current 7.5% to 12.5 as done for mild carbon steel.
The impact of safeguard duty on HRC is to be similarly monitored with respect to circumvention aspect which remains a risk area once the duty is imposed on specific widths basis. We still have no monitoring mechanism to estimate the import booking volume to gauge its possible impact rather than depending on post facto analysis. A cost-benefit analysis of all FTAs is also much needed.
The author is DG, Institute of Steel Growth and Development. The views expressed are personal
---