Trade deal 'worth £10bn a year'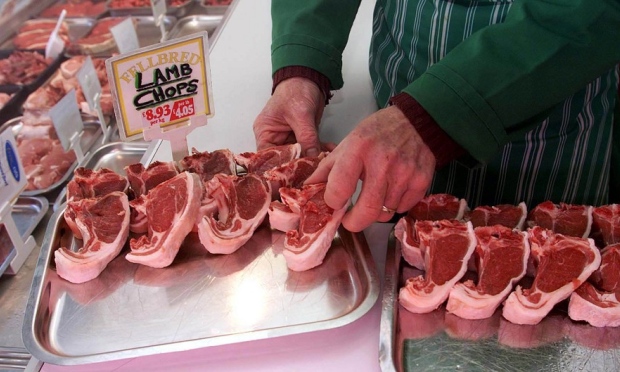 The Courier | 1 September 2014
Trade deal 'worth £10bn a year'
By Press Association
The Government has hit back at critics of a new trade deal, insisting it will create jobs, increase wages and boost the UK economy by £10 billion a year.
The European Union and the United States have been negotiating for the past year on the so-called Transatlantic Trade and Investment Partnership (TTIP), with hopes of a final agreement in 2015.
Protests were held at the weekend amid warnings from unions and campaign groups that the deal would lead to health services being opened up to competition from US private healthcare providers.
Trade Minister Lord Livingston said TTIP was essentially a free trade deal which would lead to a series of benefits for businesses, workers and consumers.
He said markets would be opened, so for example lamb and venison could be exported to the US, EU import tariffs of up to 12% on popular US goods such as jeans and cars would be removed, and small firms would benefit from a slashing of red tape.
Jobs would be created, wages would go up and the average household would benefit by as much as £400 a year, said the minister.
He cited examples of small companies unable to sell goods to the US because of differences in the colour of some wires or the size of bottles.
"This is a very big prize, removing most tariffs so that more companies will be able to trade with the United States. We are trying to bring standards together, not reduce them," he said.
The minister said the NHS was not being excluded from the deal because it would not be affected.
"The NHS will not see any change to its existing obligations - the deal would not change the nature of what happens today," Lord Livingston said.
He said labour laws would not be affected by any deal, which would have to be ratified by individual governments across Europe.
"Our job is to put the facts on the table, give assurances and see this as a good news story," he told a briefing in London.
Prime Minister David Cameron has said TTIP could be the biggest bilateral trade deal in history, describing it as a "once in a lifetime" opportunity.
---