U.S. animal product imports rise after FTA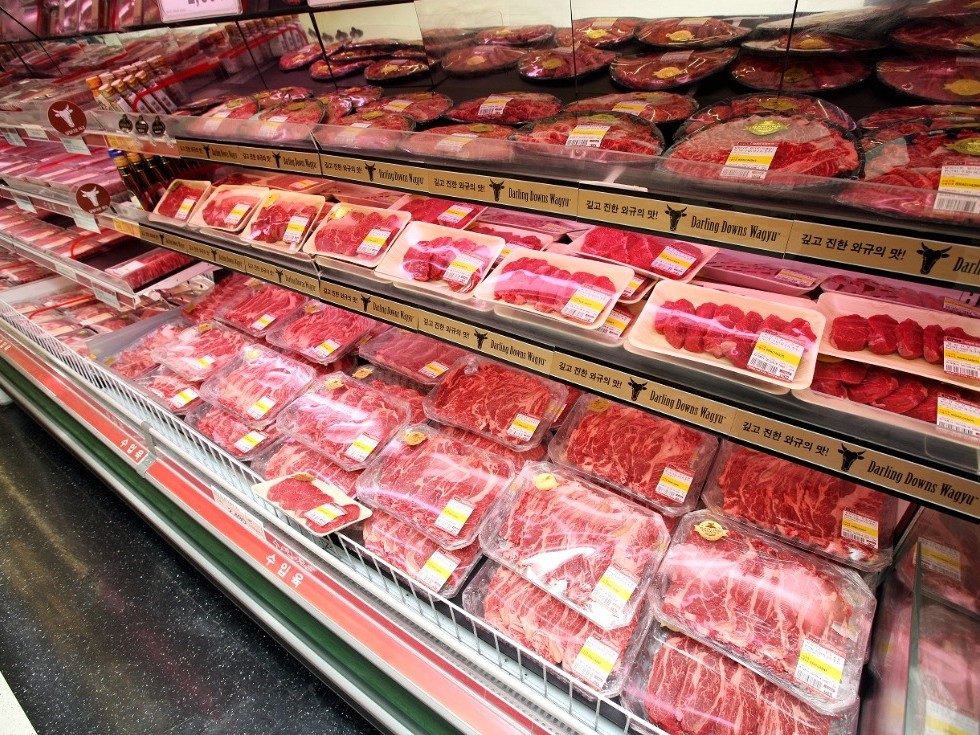 Korea Herald | 23 March 2016
U.S. animal product imports rise after FTA
Imports of animal products from the U.S. increased after a bilateral free trade agreement went into effect four years ago, an analysis by the Korea Rural Economic Institute said Wednesday.
The institute compared 2015 average imports with the annual average from 2007-2011. The Korea-U.S. FTA took effect in March 2012.
The findings showed South Korea imported $1.76 billion worth of animal products in 2015, more than double the $823 million during the prior period, buoyed by tariff reductions plus falling production at home while demand increased.
South Korea imported 5,700 tons of powdered milk for $12.8 million last year, more than tenfold from 300 tons and $900,000 before. Imports of cheese also rose to 55,000 tons for $251 million from 13,000 tons for $56 million.
Inbound shipments of U.S. beef fell 10.1 percent from the mad cow disease scare in 2012, but the rise in unit price pushed up the imports 26.5 percent in monetary terms.
Pork imports increased by 53.6 percent in volume and 102.4 percent in monetary amount.
Poultry was the only exception in the group, with volume and monetary sum falling 72.7 percent and 71.1 percent, respectively, as South Korea blocked imports from the U.S. until November last year due to an outbreak of avian influenza at U.S. farms.
The findings also noted the increase in imports of fruits, which climbed 104.2 percent to $442 million from $216 million.
---