UK: Nurses warn over EU-US trade deal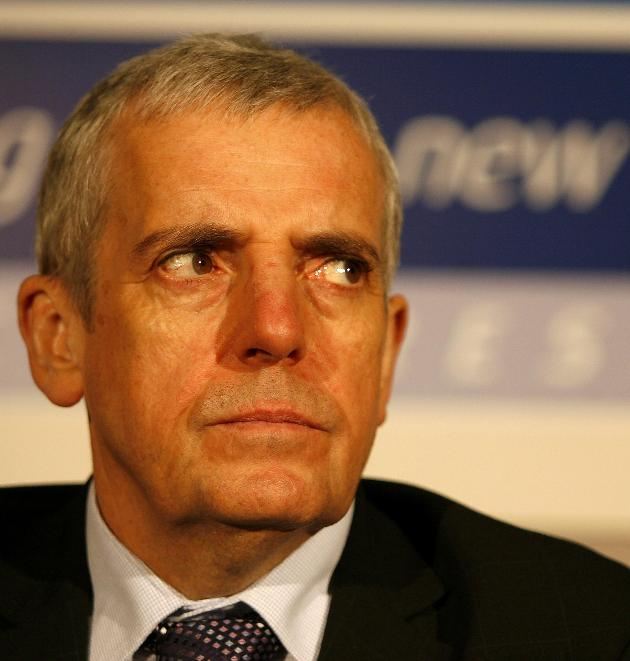 Press Association | 21 octobre 2014
Nurses warn over EU-US trade deal
Uncertainty over the impact of a proposed international trade deal is a "growing source of anxiety" among health workers, nurses' leaders have warned.
The Royal College of Nursing (RCN) said the NHS needed to be protected from the so-called Transatlantic Trade and Investment Partnership (TTIP), which is being negotiated between the European Union and the United States.
Opponents of the deal have warned it would lead to more NHS services being privatised, a charge strongly denied by the Government.
The RCN is writing to the Government and to the UK's MEPs to express concern on TTIP's impact on the NHS.
Dr Peter Carter, general secretary of the RCN, said: "The NHS is our country's most cherished institution, but the Government has failed to make clear how the health service will be protected from the proposed trade deal between the EU and US.
"Health workers, patients and the public want a cast-iron guarantee that TTIP will not leave the NHS vulnerable to privatisation through the back door. Any new trade agreement between the EU and the US must not include health services.
"It's also a crucial issue of national sovereignty and democracy that the UK Government retains the right to change existing legislation in relation to health services without fear of legal challenge from business interests.
"Politicians in the UK and in the EU must do more to demonstrate that they've taken these concerns on board and give assurances that TTIP is not going to open the NHS up to greater privatisation and the increased risk of legal challenge."
A Department of Health spokesman said: "The TTIP cannot force European countries to privatise public services and this Government would not allow TTIP negotiations to harm the NHS."
---