US beef producers laud Korea-US FTA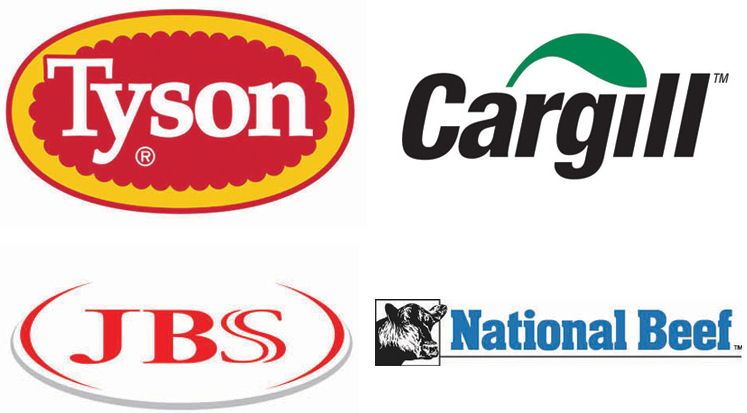 Yonhap | 2017/03/17
U.S. beef producers laud Korea-U.S. FTA
WASHINGTON, March 15 (Yonhap) — The U.S. free trade agreement with South Korea has been a great boon for American cattle producers, leading to a 82 percent jump in annual beef sales to the Asian nation, a beef producers' lobby said Thursday.
Kent Bacus, director of international trade and market access for the National Cattlemen's Beef Association, made the point in an op-ed piece in The Hill, titled "On its anniversary, American ranchers laud US-Korea trade pact," as Thursday marked the fifth anniversary of the implementation of the trade pact.
Bacus said that the Korea deal was a "perfect illustration" of both producers and consumers benefiting from the removal of protectionist trade barriers.
"Prior to the implementation of KORUS, American beef imports in South Korea were slapped with a 40-percent tariff, which obviously raised costs and put American ranchers at a competitive disadvantage with cattle-producing competitors in countries like Australia," the official said, referring to the deal by its nickname.
Thanks to the agreement, however, those 40-percent tariffs are now being phased down to zero by 2027, and the U.S. currently have an 8-percent tariff advantage over the Australians for the next 10 years, he said.
"The results for American cattle producers over the past few years have been staggering — an 82-percent increase in annual sales to South Korea to $1.06 billion in 2016. Similarly, exports have spiked from 125,614 metric tons in 2012 to 179,280 metric tons last year — a 42-percent surge," Bacus said.
"The Korean-U.S. Free Trade Agreement removed the government-imposed obstacles that prevented American cattlemen and women from reaching a growing consumer base in Korea. In addition, by having the competitive advantage over Australia in tariff rates, the U.S. became the No. 1 source of imported beef in South Korea — besting Australia for the first time in 13 years," he said.
The official stressed, "The so-called faces of trade aren't always as they're depicted on the campaign trail."
Since U.S. President Donald Trump came into office, negative aspects of free trade agreements have been highlighted in the U.S. Trump, who has expressed deeply negative views of free trade, has ditched the 12-nation Trans Pacific Partnership (TPP) and vowed to renegotiate the North American Free Trade Agreement (NAFTA).
Earlier this month, the U.S. Trade Representative released its trade policy report saying the Korea deal "coincided with a dramatic increase in our trade deficit" with the South, noting that the total value of U.S. goods exported to South Korea fell while U.S. imports of goods from South Korea grew.
But experts say the U.S. has enjoyed surpluses in services trade under the deal, and U.S. deficits in goods trade would have been larger had it not been for the pact.
---