US Fruit exports to South Korea surged 140% since FTA effectutation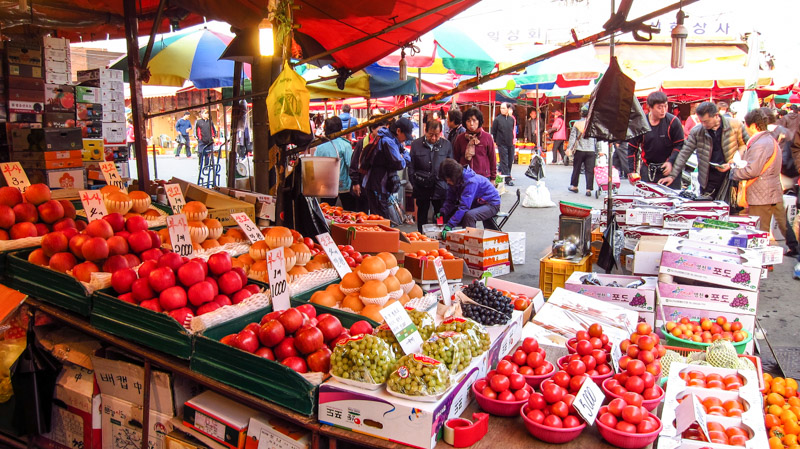 KBS World Radio | 4 April 2018
US Fruit exports to South Korea surged 140% since FTA effectutation
A new report finds that US fruit exports to South Korea surged 140 percent since the 2012 effectuation of the two nations' bilateral free trade agreement (FTA).
According to the report by the Korea Rural Economic Institute on Wednesday, South Korea imported 631 million dollars worth of US fruits last year, up 13-and-a-half percent from 2016.
The figure is up 140-point-one percent compared to average imports posted between 2007 and 2011, or before the South Korea-US FTA went into effect.
The report found that South Korea's fruit and vegetable exports to the US stood at 87 million dollars last year.
The trade deficit in fruit and vegetables amounted to 544 million dollars, or double the figure posted before the agreement's effectuation.
Concerns have emerged that the US could pressure South Korea to further open up its fruit market after the Office of the US Trade Representative said in its 2018 National Trade Estimate Report on Foreign Trade Barriers last Friday that US access to the South Korean fruit market is limited.
---