US, India plan joint investment treaty for easing business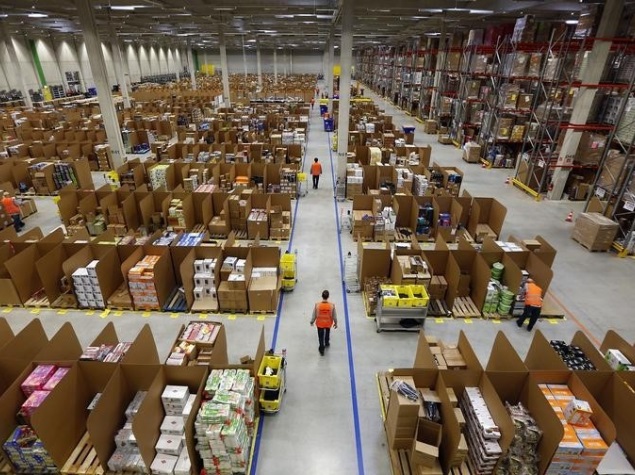 PTI | March 26, 2015
US, India plan joint investment treaty for easing business
Washington: The US and India are planning to launch negotiations to sign a high quality bilateral investment treaty to create an enabling business environment in India, a senior American diplomat has said. "With India now having concluded its own model bilateral investment treaty (BIT) framework, we are poised to be able to engage with the Indians and commence in negotiations on a bilateral investment treaty," Assistant Secretary of State for South and Central Asia said Nisha Desai Biswal.
There are ongoing conversations between the US Trade Representative's (USTR) Office, the Department of State and our Indian counterparts on launching into BIT negotiations, Biswal told US lawmakers during a Congressional hearing. "We want to make sure that any bilateral investment treaty is very high quality, high standard that reflects the expectations of our companies and the best practices that we have gleaned from our engagements around the world," she said. "We believe that that will clear the path for greater ease of dispute resolution, addressing issues of taxation and other things that impede investment in India," said Biswal.
Noting that America's economic partnership with India is a very important one, she said the US is very much interested in seeing India's economic rise and being partner to India in doing that. American companies bring cutting edge technology and best practices and are highly sought after in terms of investment and partnership in India, but they face certain impediments, she said.
"The focus on the bilateral investment treaty has long been as a mechanism to create the kind of enabling environment that provides the framework for greater ease of investing in and doing business in India," she said. Responding to questions on challenges being faced by companies like Amazon, she said e-commerce was a developing field within India in terms of how to deal with the issues of internet commerce and the tax implications.
"There is a pending case with respect to Amazon, but there's also a movement towards creating a standardised goods and services tax in India that can potentially create the broader framework for companies like Amazon on how things like e-commerce will be governed in terms of taxation," she said. "I know that finance minister, Arun Jaitley has opined on this issue as well and then, and the need to be able to create greater dependability, predictability, with respect to the taxation issues," said Biswal.
---