US-Japan trade talks hit new farm exports snag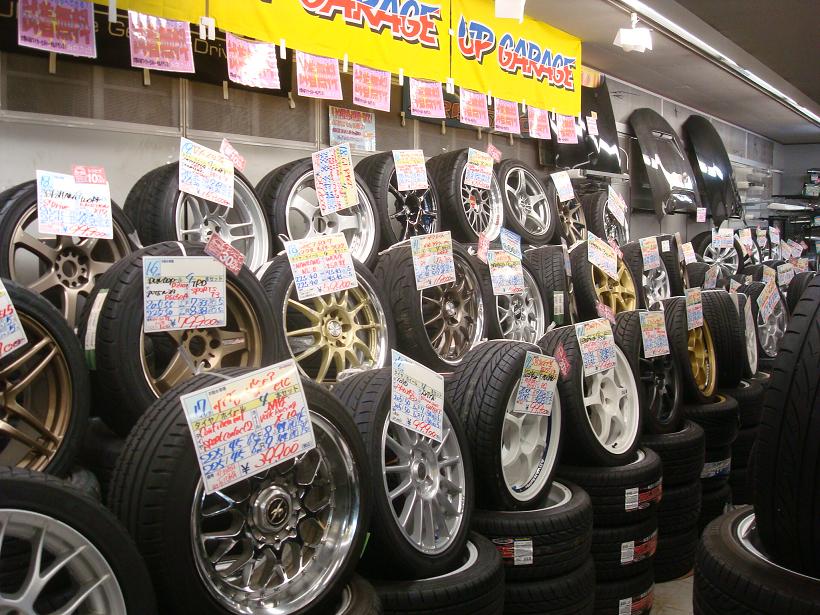 Reuters | 29.09.2014
US-Japan trade talks hit new farm exports snag
Krista Hughes and Linda Sieg
U.S.-Japan trade talks hit a rough patch this week with both sides blaming the other for a stalemate over farm exports, a major hurdle in concluding an ambitious 12-nation trade pact.
Bilateral talks between U.S. Trade Representative Michael Froman and Japanese Economy Minister Akira Amari in Washington broke up early on Wednesday, midway through the second day, according to people close to the talks.
A Japanese government source said U.S. negotiators staged a "hostage-taking" by suddenly threatening not to lift tariffs on Japanese auto parts unless Tokyo met U.S. demands on agriculture.
But a U.S. official familiar with the talks, seen as key to finalizing the Trans-Pacific Partnership (TPP) spanning a third of world trade, said negotiators acted in response to a comprehensively weak offer from Japan on farm goods.
"They have the key here. They improve their agriculture offer, we'll improve our industrial offer," the U.S. official said, without confirming details of what was laid on the table.
A second U.S. official said the Japanese delegation "walked out" of the talks, a charge the Japanese source denied.
Japan wants to protect sensitive goods, including beef, pork, rice and dairy, which are important to its farming sector. But with U.S. midterm elections looming, many U.S. farmers and lawmakers have warned against a deal that does not significantly open Japan's markets and say Japan should be cut out of the talks if it does not give ground.
U.S. pork producers cheered Washington's firm stance. "The Japanese have been, and continue to be, holding up the entire negotiation. They've got to fish or cut bait," National Pork Producers Council Vice President Nick Giordano said.
U.S. President Barack Obama has said he hopes to have a TPP agreement by year-end. But many observers remain skeptical that the group's two biggest economies can make the compromises needed, and other TPP partners are reluctant to commit to final offers until they see how the two resolve their differences.
A Japanese government source well-informed about the bilateral talks said Japan went into them prepared to do a deal and having "prepared a position that showed flexibility," but that the United States was not prepared to engage.
"There will have to come a time that the U.S. realizes that unless they are flexible, they will not have a package, or else they (negotiations) may continue for an indefinite time," he said.
Japan's Nikkei business daily said Japan considered slashing beef import tariffs from 38.5 percent to below 20 percent, a level U.S. negotiators have said is unacceptable.
The U.S. official said Japan's offer did not cut tariffs to zero, the original goal, on a significant number of goods and included rules allowing higher tariffs to be reimposed if imports rise to a certain level.
Trade experts were disappointed by the lack of progress, given that Japanese Prime Minister Shinzo Abe said he was "prepared to have an improvement of market access in a daring way".
At a meeting with U.S. Vice President Joe Biden on Friday, Abe agreed both sides could do more on TPP and said he would go back to work to find a solution, a source briefed on the talks said.
---