Venezuela pays Gold Reserve $40 million on $800 million ICSID expropriation judgment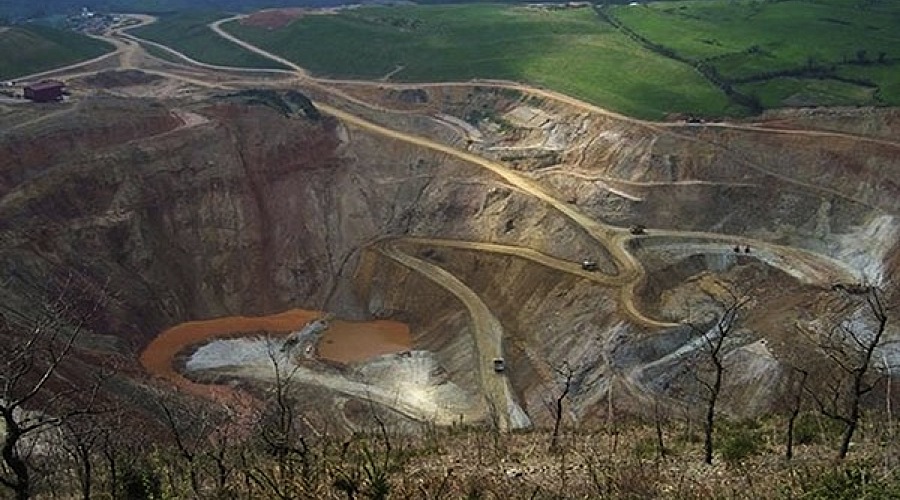 Latin America Herald Tribune | 19 June 2017
Venezuela pays Gold Reserve $40 million on $800 million ICSID expropriation judgment
Gold Reserve Inc. (TSX.V: GRZ) (OTC: GDRZF) reports that it has received a $40 million payment on its $800 million judgment that it won at the World Bank's International Center for the Settlement of Investment Disputes (ICSID) in 2014. Gold Reserve also reported that it has again amended the settlement agreement it reached with Venezuela on August 8, 2016 after a February 2016 Memorandum of Understanding.
Under the terms of the amended Settlement Agreement, Venezuela will pay Gold Reserve a total of approximately US$1,032,000,000 as result of negotiations of the parties to satisfy the arbitral award as well as paying for access to Gold Reserve's surveys and mining data on the Brisas mine.
"Venezuela has paid Gold Reserve an initial installment of US$40,000,000 and will pay the balance of the amount owing in installments over approximately the next two years," Gold Reserve said in a statement. "The amended Settlement Agreement contemplates that Venezuela's obligations thereunder will be partially collateralized with Venezuelan sovereign debt."
"The Company and its Venezuela counterparts also ratify their commitment to move forward towards the future development and creation of the joint venture named Empresa Mixta Ecosocialista Siembra Minera, S.A., and continues to strengthen the Venezuelan productive economy through development of gold, copper and silver projects," the company said.
---