Webinar: The promises and perils of proposed US-EU trade deal for food and agriculture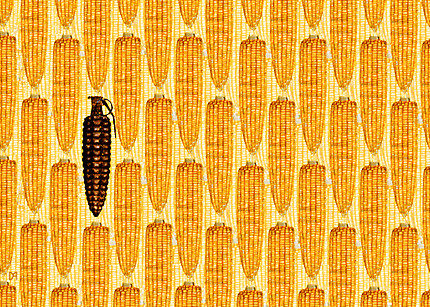 IATP & Heinrich Böll Foundation
Webinar: The promises and perils of proposed US-EU trade deal for food and agriculture
Monday, December 16, 2013
– 9:00–10:00 a.m. CST
– 10:00 a.m.–11:00 a.m. EST
– 3:00–4:00 p.m. GMT
– 4:00–5:00 p.m. CET
On the occasion the third round of negotiations for the Transatlantic Trade and Investment Partnership (TTIP), the Heinrich Boell Foundation and the Institute for Agriculture and Trade Policy (IATP) invite you to join us for a webinar on the agreement's potential impacts on agriculture in the U.S. and EU. The negotiations lack transparency, but all indications are that the TTIP agreement could result in lower standards on food safety and food additives and rules that would undermine flourishing local foods programs in the U.S. and EU.
Karen Hansen-Kuhn of IATP will discuss the potential impacts on local foods systems in the U.S. and EU, as well as proposals being advanced by governments, corporations and civil society from Promises and Perils of TTIP: Negotiating a Transatlantic Agricultural Market, which IATP has co-published with the Heinrich Boell Foundation.
Dr. Steve Suppan, also of IATP and a co-author of that report, will discuss the differences in standards for food safety and emerging food technologies and the how TTIP could undermine the advancement of sensible safeguards.
Karin Ulmer from the European development agency APRODEV will discuss the results of the negotiating round held in November in Brussels and concerns being raised around food and agriculture by European civil society organizations.
---