Auto parts differences between Japan, U.S. and others seen clouding prospects for next TPP ministerial talks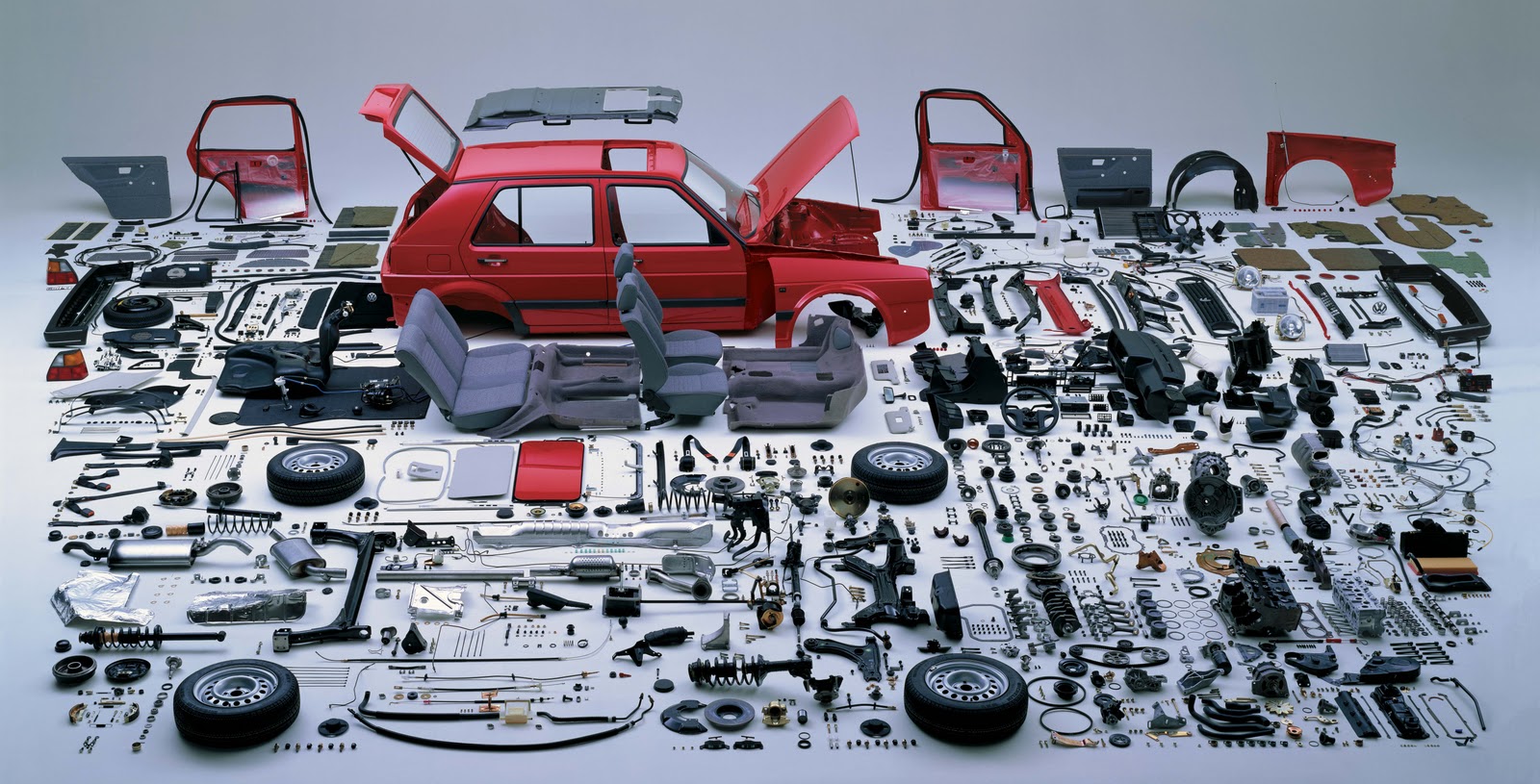 The Japan Times | 13 September 2015
Auto parts differences between Japan, U.S. and others seen clouding prospects for next TPP ministerial talks
The 12 countries taking part in Trans-Pacific Partnership free trade negotiations are likely to face difficulties in arranging a ministerial meeting as Japan, the United States and others were unable to narrow the gap over the automotive sector in recent working-level talks.
The participating nations are aiming to hold a ministerial session later this month or in early October, after they failed to reach a broad TPP accord at their previous ministerial discussions in Hawaii at the end of July.
In the latest working-level talks in Washington, which through Friday, Japan, the U.S., Canada and Mexico discussed rules of origin to determine how much auto parts produced in the envisioned TPP free trade region need to be used in finished vehicles for them to enjoy tariff cuts or elimination.
The local content rules would directly affect employment in auto parts industries and therefore are a politically important issue, negotiations said.
"We had constructive discussions, but have yet to reach a consensus. We will continue working," Takeo Mori, Japan's ambassador for economic diplomacy told reporters after the four-way meeting.
Canada and Mexico, members of the North American Free Trade Agreement along the United States, strongly oppose setting the local content ratio for auto parts under the TPP at a level far below the 62.5 percent set under NAFTA. They are concerned that a very low ratio would lead to a drop in market shares of Canadian and Mexican auto parts makers in the U.S., one of the biggest automobile markets in the world.
Japan wants the local content ratio to be set at around 40 percent. Washington has shown understanding for Tokyo's position, but is apparently hoping to avoid a sharp increase in automobile imports from Japan.
The July ministerial session ended without a broad accord also because of other difficult issues such as the protection period for development data on biopharmaceuticals, over which the U.S. and Australia are sharply divided, and market liberalization for dairy products, an area of keen interest to New Zealand.
Tokyo had hoped that the automotive talks among Japan, the U.S., Canada and Mexico would make progress and provide an impetus to negotiations on other sensitive issues. However, the four countries failed to produce solid results.
If the next TPP ministerial meeting is pushed back beyond the Oct. 19 general election in Canada, the overall TPP negotiations among the 12 countries could be put on hold due partly to Canada's work to form a new Cabinet after the election, sources said.
The 12 countries are accelerating work to arrange the next ministerial session while taking political schedules and other factors in each nation into consideration, but the efforts could run into trouble.
---