Biologic exclusivity provision stripped from revised USMCA deal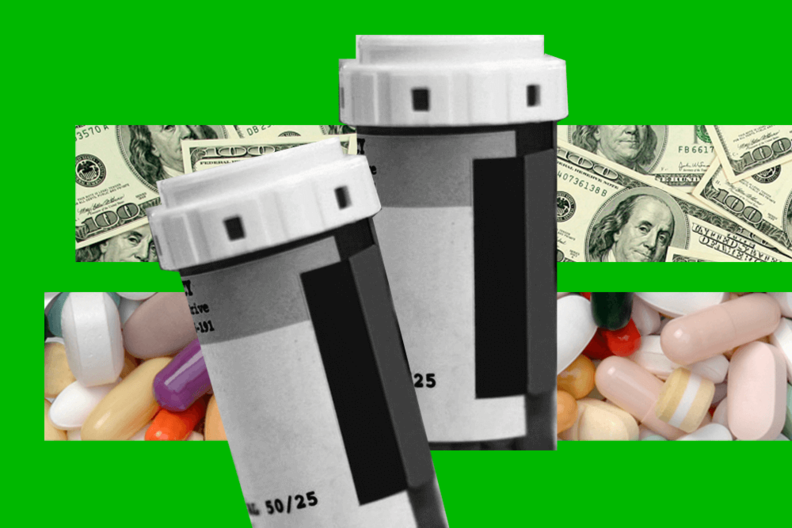 Modern Health Care | 10 December 2020
Biologic exclusivity provision stripped from revised USMCA deal
by Rachel Cohrs
A provision of the United States-Mexico-Canada Agreement on trade that would have guaranteed 10 years of market exclusivity for biologic drugs was stripped out of a deal between Congress and the Trump administration, House Democrats announced Tuesday.
Biologics make up a large portion of spending on physician-administered drugs. The Medicare Payment Advisory Commission reported that biologics accounted for two-thirds of spending and all 10 of the highest-expenditure drugs in Medicare Part B in 2017.
Biologic exclusivity in the United States is currently set at 12 years, but Democrats argued that enshrining a 10-year guarantee in the trilateral trade deal would have tied Congress' hands if lawmakers wanted to change the threshold. Also, Mexico and Canada both currently offer less than 10 years of exclusivity for biologics.
"This deal would have caused prices of prescription drugs in those countries to skyrocket," said Rep. Jan Schakowsky (D-Ill.), who pushed for removal of the market exclusivity provision.
But the trade group representing the biologics industry claimed that the changes would allow foreign countries to free-ride off of pharmaceutical innovation in the United States.
"Today's announcement declares open season on these innovators and sends a clear message that the U.S. government will stand idly by while foreign entities attack American intellectual property, American jobs and America's global leadership in medical innovation," said Jim Greenwood, Biotechnology Innovation Organization President and CEO.
In addition to the removal of the market exclusivity threshold, Democrats also said the deal does not include provisions that would have allowed drugmakers to secure longer exclusivity periods in connection with new uses for existing drugs.
The generic-drug lobby praised the changes to the USMCA.
"The revised text creates greater opportunities for patients in Mexico, Canada and the United States to access less expensive medicines and promotes a competitive pharmaceutical market across the three countries," the Association for Accessible Medicines said in a statement.
Senate Finance Chair Chuck Grassley (R-Iowa) and House Ways & Means Committee Ranking Republican Kevin Brady of Texas released statements in support of the deal.
The House has not yet voted to ratify the agreement.
---