Brazil eager to start talks on free trade zone with EEU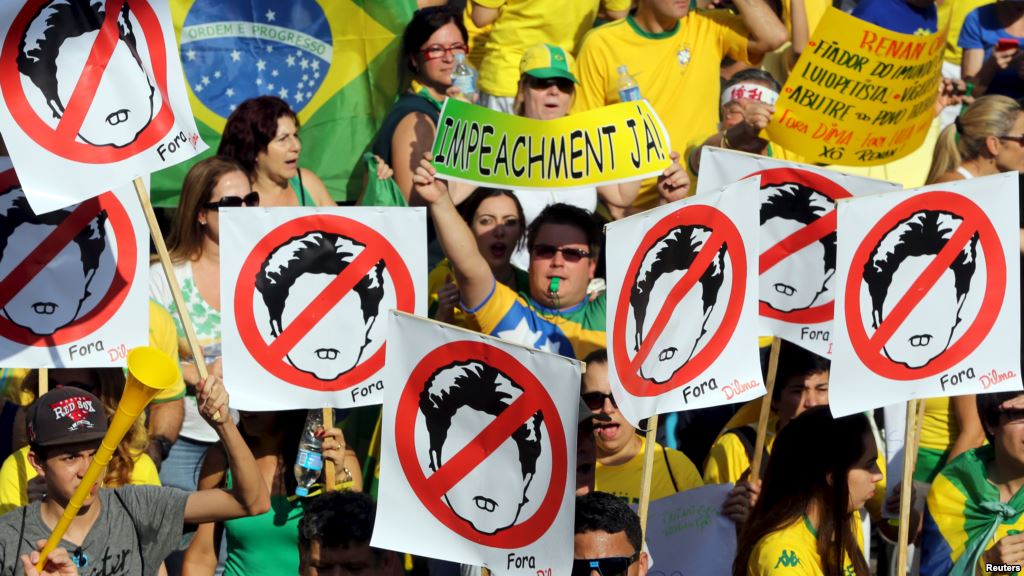 Sputnik | 12 October 2015
Brazil eager to start talks on free trade zone with EEU
Daria Chernyshova
"We would love to," Tatiana Palermo said when asked about the possibility of creating free trade zone with EEU.
"We are the main advocate in the Mercosur block with regard of establishing a free trade agreement. We are studying, we are looking at the numbers," she said.
Palermo noted that given the legal framework of Mercosur, Brazil has to discuss such questions with the sub-regional economic bloc.
"It is in the list of agreements that we are discussing within Mercosur. So it is already there and when we are talking to our colleagues from the Agriculture Ministry of Russia, we also mention this as our goal to start negotiations," Palermo said.
Founded in 1991, Mercosur is a sub-regional economic bloc that includes Argentina, Brazil, Paraguay, Uruguay and Venezuela. Its associate countries are Bolivia, Chile, Colombia, Ecuador and Peru.
The EEU's goal is to ensure economic integration among its member states, including the free flow of goods, services, capital and labor. Mercosur pursues similar objectives.
The agreement on the establishment of the EEU, signed by Russia, Belarus and Kazakhstan last spring, came into effect on January 1. The bloc also includes Armenia and Kyrgyzstan.
---