Britain to scrap tariffs on Japan autos by 2026 under new trade deal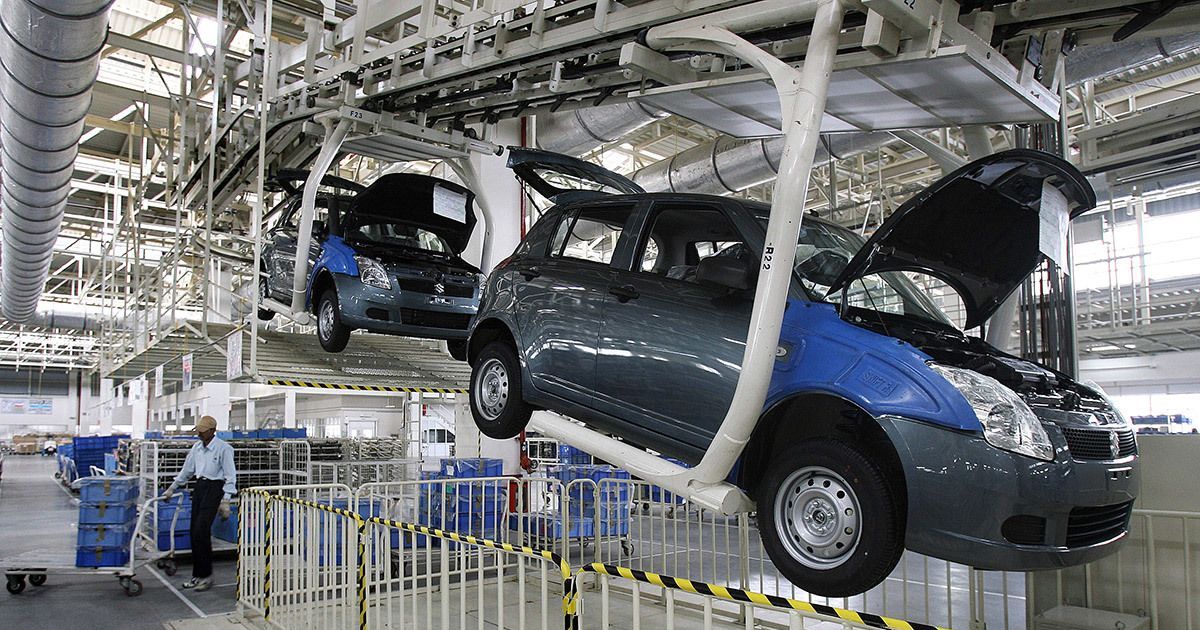 The Mainichi | 12 August 2020
Britain to scrap tariffs on Japan autos by 2026 under new trade deal
TOKYO (Kyodo) — Britain will phase out tariffs on Japanese auto imports by 2026 but the countries are still negotiating what to do with levies on cheese under a post-Brexit free trade deal, sources close to the matter said Tuesday.
The countries are accelerating talks to replace the existing Japan-EU free trade agreement with a new one, as Britain will no longer be part of the bloc when its transition period ends at the end of this year.
Britain's gradual elimination of a 10 percent tariff on vehicles from Japan comes in line with the latter's FTA with the European Union.
Still, no deal has been reached on Britain's request to be given preferential treatment for its blue cheese, as in the Japan-EU agreement, according to the sources.
The Japan-EU pact, which came into effect in February 2019, has such special treatment for European cheese. For instance, Japan will reduce a 29.8 percent tariff on hard cheeses in stages to zero in the 16th year after the treaty's implementation.
Japanese Foreign Minister Toshimitsu Motegi said Friday the two countries had reached substantial agreement in most areas following his two days of talks with British International Trade Secretary Liz Truss in London.
Japan and Britain are now aiming to reach a "formal agreement in principle" by the end of August.
"I agreed with (Truss) to speed up remaining work to put the pact into effect on Jan. 1 next year," Motegi told a ruling Liberal Democratic Party meeting in Tokyo on Tuesday.
In the digital sector, Japan and Britain agreed on more ambitious rules than the Japan-EU agreement.
The envisioned Japan-Britain pact will explicitly ban governments to require entities to disclose algorithms used in artificial intelligence technologies, the sources said.
---