EAEU working on free trade zone agreements with China, Iran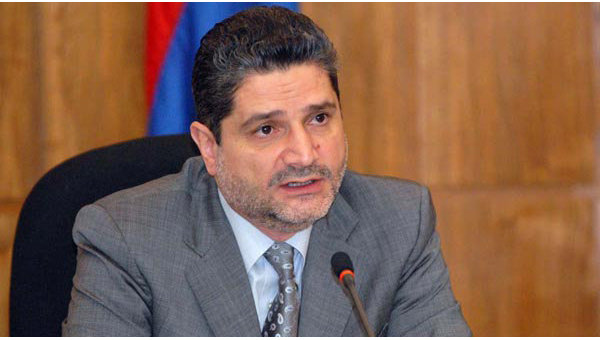 TASS | 14 March 2017
EAEU working on free trade zone agreements with China, Iran
The Eurasian Economic Union (EAEU) is working on free trade zone (FTZ) agreements with China, Iran, India, Israel, and Singapore, Board Chairman of the Eurasian Economic Commission (EEC) Tigran Sarkisyan told TASS on Tuesday.
About 40 countries are currently interested in establishing trade and economic relations with the EAEU and priorities should be determined, he said.
"The first priority group for us is certainly China, the interface program of the Eurasian integration and the Silk Road Economic Belt. Iran is the second area. The third one [comprises] Egypt, India, Israel, Serbia, and Singapore," Sarkisyan said.
This primarily refers to countries desirous of making the FTZ agreement with the EAEU, the official said.
"This is the first group of countries including into the priority group. It means our efforts and resources will be primarily aimed at implementing cooperation programs with these countries," Sarkisyan said.
First results of work on the free trade zone agreement with Iran are expected by the end
of March, he said. "Our working group is in Iran now; we are working in intensive negotiation conditions, at an accelerated pace. It seems to me that first results of this work will be already at the turn of this month," the official added.
Intensive work is also underway on the FTZ agreement with Israel but it is premature to indicate the specific deadline, Sarkisyan said. "We want to complete negotiating process with Singapore by the year-end and I believe this is an ideal term. We would like also to have main results for Israel by the year-end," the official said.
---