Farmers impacted by USMCA trade agreement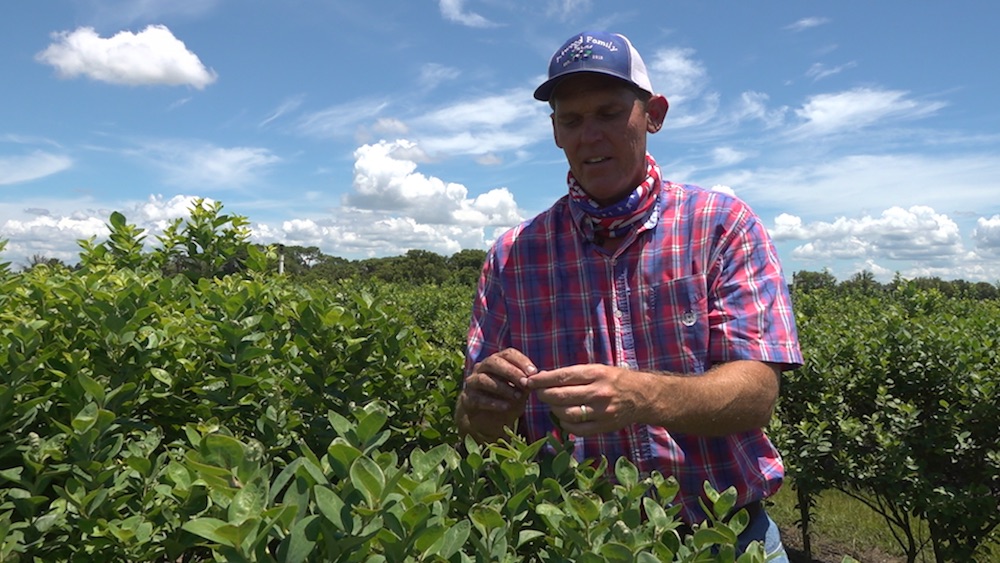 NBC2 | 2 September 2020
Farmers impacted by USMCA trade agreement
The USMCA trade agreement under President Trump is negatively impacting local farmers, but economists said the agreement assures low priced produce in stores.
We all like to save money when we can, but the deals you get on produce are coming at a high price for local farmers. Most of what you see on shelves, depending on the season, is probably not growing in the state or even the country. That is because the US has trade agreements with other countries to provide you with produce at a cheap cost.
FGCU economist Victor Claar said these agreements make the average American's life easier and simpler.
"The big benefit from free trade agreement, especially if you're trying to make ends meet in September 2020, maybe you've been laid off from your job because of COVID, when you go to the store you're able to purchase reasonably priced products including things like fresh produce," Clear said.
However the same cannot be said for our local farmers. Director, FGCU Center for Agribusiness Fritz Roka said Florida farmers can not compete with Mexican farms.
"If you're just a tomato grower in Immokalee Florida you are not going to survive," Roka said. "The Mexican grower is just as technologically sufficient as the Florida grower. So they can produce the same quality that a Florida grower can and they still enjoy the advantages of lower labor and land expenses."
"At times though it can be difficult because when the market is flooded and the stuff comes from outside the country it floods it even more and the prices drop and that hurts farmers here," Smits said.
However, he said without free trade he would not be able to keep his shop open this summer, something they have never done before.
"When this whole COVID thing hit back in March, we thought there's a big need here in Collier County to be able to shop outdoors in the open air, and if I can bring in fresh produce every few days to help the economy, then that's what I decided to do," Smits said.
Economists said low cost always wins, and their solution for local farmers is to get innovative with their produce and marketing.
---