Government urged to protect interests of UK poultry farmers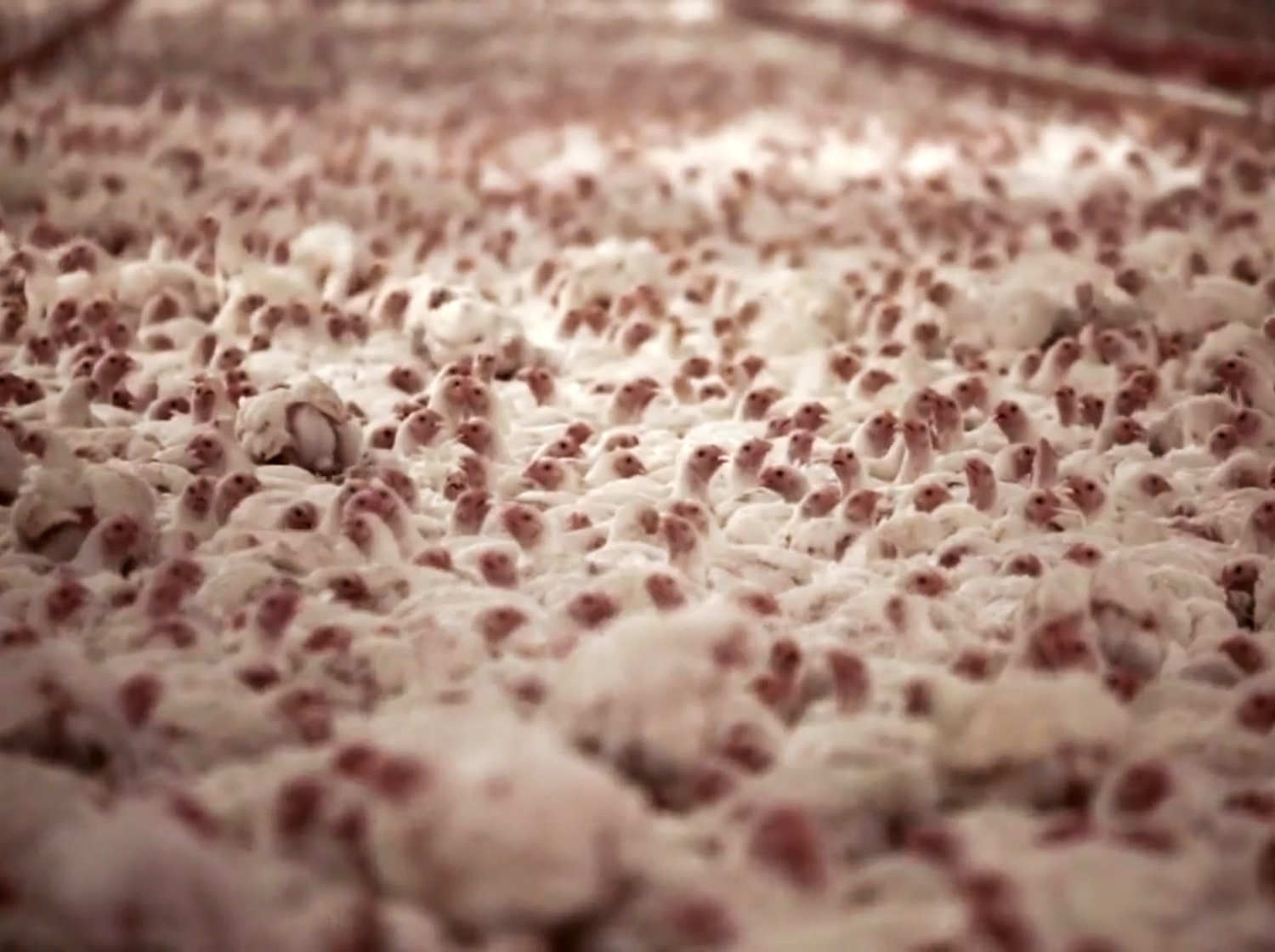 Western Morning News | January 20, 2015
Government urged to protect interests of UK poultry farmers
Ministers have tonight been urged to stress the superior quality of UK poultry during trade negotiations between the European Union and United States
Liberal Democrat MP Roger Williams (Brecon and Radnorshire) said the Transatlantic Trade and Investment Partnership (TTIP) had the potential to be a "huge opportunity" for the industry.
But, he added, it also risked reducing the competitiveness of UK producers if the negotiations proceed on the basis the products are of an equivalent standard.
He told MPs during an adjournment debate in the Commons that the UK industry had made big strides in reducing environmental pollution, decreasing the use of antibiotics and in terms of training its workforce.
The former shadow environment minister added: "The bird on the table at the end of the process should not be considered comparable."
He said the standard of meat was "by no means equivalent", adding that the potential equivalence within the TTIP negotiations was a cause of "tremendous concern".
To protect against this, Mr Williams urged the Government to send that message clearly to both the European Commission and the US, to stress the importance of negotiating poultry on its merit and insist free trade was a "two-way street".
Mr Williams added: "It must also be about real opportunities for UK producers to export in significant volumes to the US."
Food and farming minister George Eustice said the poultry industry was vital to the UK economy, supporting around 73,000 jobs and contributing £3.3 billion annually to GDP.
Securing an ambitious deal in the TTIP was therefore very much a priority for the Government, he added.
He pointed out deals had previously been achieved, for example with Canada, and asked why a similar arrangement could not be reached with the US.
He said the different approaches were "not insurmountable" and reminded MPs that the UK already imports quite a lot of food from the US which is required to meet EU standards.
The Government would not approve a deal that undermined the UK's food safety standards, he insisted, and suggested the UK could lead the way in raising international standards.
As a bilateral trade agreement, the TTIP aims to reduce regulatory barriers to trade for big business, such as food safety law and environmental legislation.
---