Indonesia pursues trade deals with African, Latin American, Middle Eastern countries
All the versions of this article: [English] [français]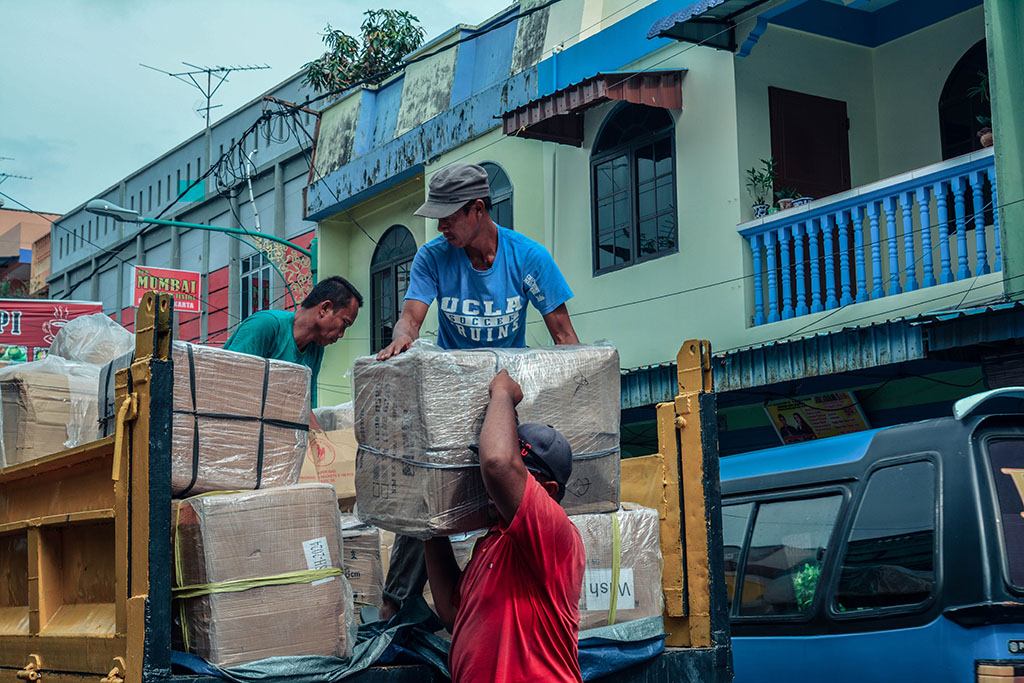 The Jakarta Post - 09 November 2020
Indonesia pursues trade deals with African, Latin American, Middle Eastern countries
By Dzulfiqar Fathur Rahman
The Indonesian government is pursuing a series of trade deals with non-traditional partners in Africa, Latin America and the Middle East in an effort to navigate international trade during and after the COVID-19 pandemic.
The government is negotiating a deal for trade in services with Chile after securing a Comprehensive Economic Partnership Agreement (CEPA) with the country in 2017, according to Iman Pambagyo, the director general of international trade negotiation at the Trade Ministry.
"We've tried to tap new regions," Iman said in a virtual discussion on Friday. "[The Indonesia-Chile CEPA] is our first free trade agreement with a Latin American country."
Indonesia is in the process of ratifying a CEPA with Mozambique, its first trade deal with an African country, according to Iman. It is also negotiating a preferential trade agreement (PTA) with Tunisia.
The shift to non-traditional partners follows President Jokowi Widodo's strategy of spurring trade through diversification as Indonesia's traditional trading partners face a pandemic-induced economic downturn.
Indonesia's largest trading partners are China, the United States, Japan, India, Southeast Asian countries and the European Union.
As part of the diversification, Indonesia is engaging with the Gulf Cooperation Council (GCC), which recently said it was ready to negotiate a trade deal with Indonesia, added Iman.
South American trade bloc Mercosur also expressed interest in exploring trade deal opportunities with Indonesia. "Mercosur has contacted us. They are interested in seeing the potential of negotiating a trade deal with Indonesia. This is still in a very early stage," said Iman.
But Indonesia is also seeking to deepen its trade ties with traditional partners. This year, Indonesia is expecting to finalize a CEPA with South Korea as negotiations enter their "final stage", according to the director general. The government is also set to sign the Regional Economic Comprehensive Partnership (RCEP) on Nov. 15, whose participating countries account for nearly one-third of the global economy. These countries accounted for about 61 percent of Indonesia's overall exports last year.
Iman added that the government was expecting to continue EU trade deal negotiations early next year after they were suspended because of pandemic restrictions in Brussels, where the trade bloc is headquartered.
To better align its trade policy with the trend in other markets, Indonesia will need to take into account recent changes and the outlook of the global value chain (GVC), said Yose Rizal Damuri, economics department head at the Centre for Strategic and International Studies (CSIS).
As the COVID-19 pandemic pushes companies to rearrange their value chain, Yose expected diversification to take place gradually rather than an abrupt, large-scale relocation from China as the production hub of the GVC.
"We often talk about the GVC, but we seldom take it into account in the making of trade policy, thus making our trade policy misaligned with the intention to increase our participation in the GVC," said Yose.
---