Jordan to evaluate free trade agreements — Anani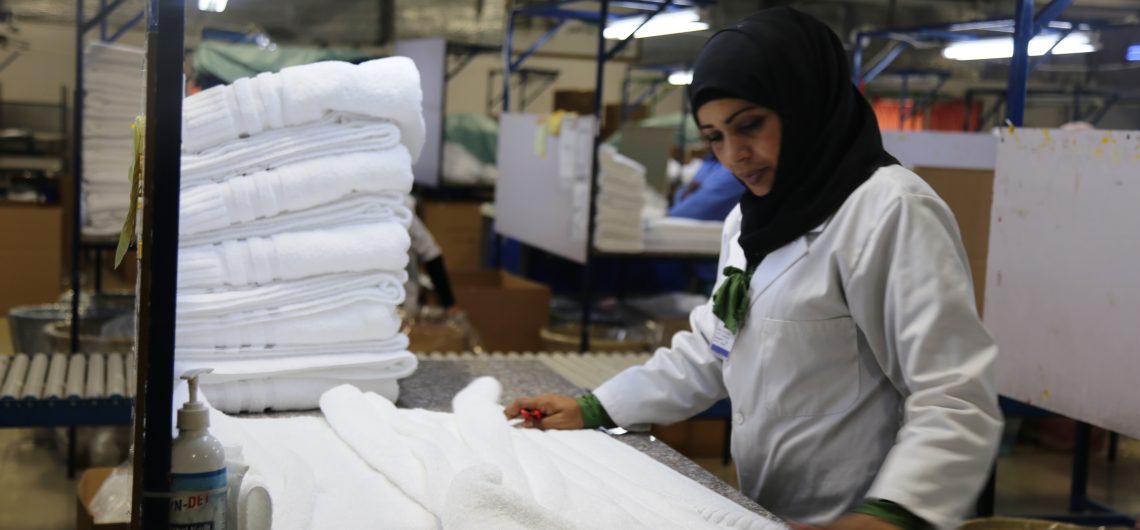 Jordan Times | 24 Aug 2016
Jordan to evaluate free trade agreements — Anani
AMMAN — Deputy Prime Minister for Economic Affairs Jawad Anani said that Jordan would revisit all its free trade agreements (FTAs) to assess their benefits to the Kingdom.
Jordan is a member in the Greater Arab Free Trade Area (GAFTA), Agadir Agreement, and a party to the EU Association Agreement, Barcelona Declaration. It has also entered FTAs with the US, European Free Trade Association States (Iceland, Liechtenstein, Norway and Switzerland), Singapore, Canada and Turkey.
The minister did not comment further on the issue.
Speaking at a meeting with officials at his ministry, Anani, who is also minister of industry, trade and supplies, was quoted in a ministry statement as saying that there would be no leniency with anyone who attempts to hinder any investment in Jordan.
The deputy premier outlined measures taken to encourage and increase foreign investment, while he urged the private sector to benefit from recent achievements, especially the agreement to simplify the EU rules of origin, a long-time demand by the Kingdom.
The minister also briefed directors of the main departments at the ministry on the latest developments regarding the national economy and the measures taken to improve economic performance and growth rates, as a prerequisite to address poverty and unemployment.
Anani also discussed the government's efforts to find new markets for Jordanian products, especially in East Africa and Central Asia, underlining continuous efforts with Iraq to reopen its borders to Jordan as soon as the security condition there is convenient.
The meeting also covered the foreign trade policy of the ministry that is going to be showcased side by side with the industrial policy to the consultation council of the ministry as part of the partnership with the private sector.
The challenges facing Jordan require intensified efforts by all to focus on innovation and creation in all fields, Anani said, adding that here lies the importance of activating the performance of the government and its employees, noting that the "best employee" award, which he awarded to Amer Abu Rumman, one of his employees, should encourage workers at ministries and public departments to exert more effort to serve the country.
---