Korean petrochemical industry to be most affected by Korea-China FTA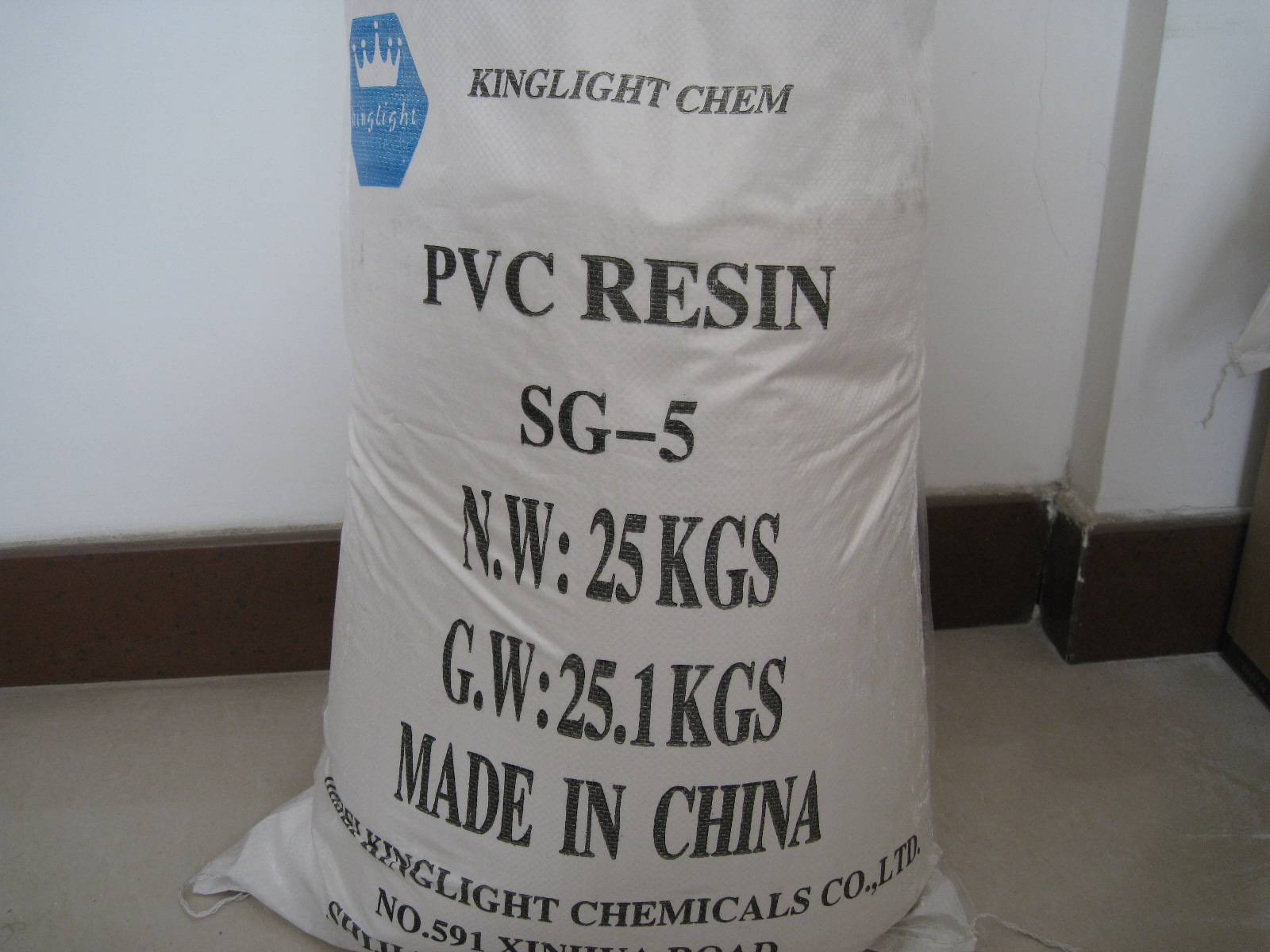 Business Korea | 27 February 2015
Scapegoats of free trade
Korean petrochemical industry to be most affected by Korea-China FTA
Jung Suk-yee
Those in the petrochemical industry are unhappy about the provisionally-signed Korea-China FTA, because the synthetic resin and rubber imported from China wil be subject to immediate tariff elimination. Tariffs on most of the major items exported to China, however, are to be maintained or slowly eliminated over 15 to 20 years.
According to industry sources, China's petroleum product self-sufficiency rate is on a rapid increase, based on aggressive facility expansion. This has resulted in a decrease in Korean petrochemical companies' exports to China for three years in a row. Specifically, the exports increased from 67.27 million barrels to 76.73 million and further to 91.91 million between 2009 and 2011, but dropped to 84.45 million in 2012, 76.15 million in 2013, and 60 million or so last year.
In the meantime, the daily oil refining capacity of China went up from about eight million barrels in 2008 to over 10 million in 2010, 11.93 million in 2012, and 12.59 million in 2013.
At present, the Korean chemical product market is considered to be 39 months ahead of China's in terms of size. However, according to the Korea Petrochemical Industry Association, China's is expected to be seven years and seven months ahead of Korea's in 10 years. When it comes to technological competitiveness, Korea is ahead of China by a margin of 62 months now, but the gap is predicted to be narrowed to 21 months in 10 years.
---