Lighthizer presses Thailand on AG trade barriers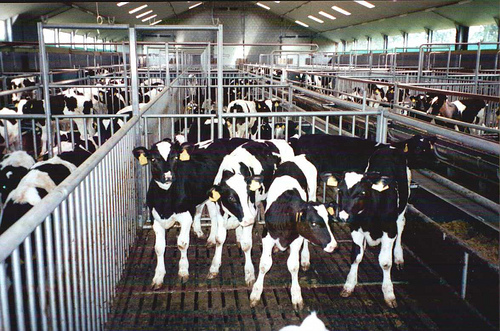 Politico | 18 September 2017
Lighthizer presses Thailand on AG trade barriers
By MEGAN CASSELLA
U.S. Trade Representative Robert Lighthizer will be centerstage today at the Center for Strategic and International Studies, where he will address "U.S. Trade Policy Priorities." On Friday, Thailand's Minister of Commerce Apiradi Tantraporn got a first-hand presentation, when the two trade officials met for talks.
"During the meeting, Ambassador Lighthizer stressed the need to address longstanding trade barriers, including on U.S. meat and other agriculture exports," USTR said. "He also highlighted the need for progress on customs, goods, worker rights, and other issues discussed during the Trade and Investment Framework Agreement meeting in July."
On the more positive side, Lighthizer also announced USTR would conduct an "out-of-cycle" review that could lead to Thailand being removed from its "priority watch list" for failing to protect intellectual property rights. "In recent months, Thailand has taken steps to improve enforcement against pirated and counterfeit goods, including enhanced coordination among enforcement agencies and a sustained focus on investigations and raids," USTR said.
---