Made in Hong Kong, tariff-free to China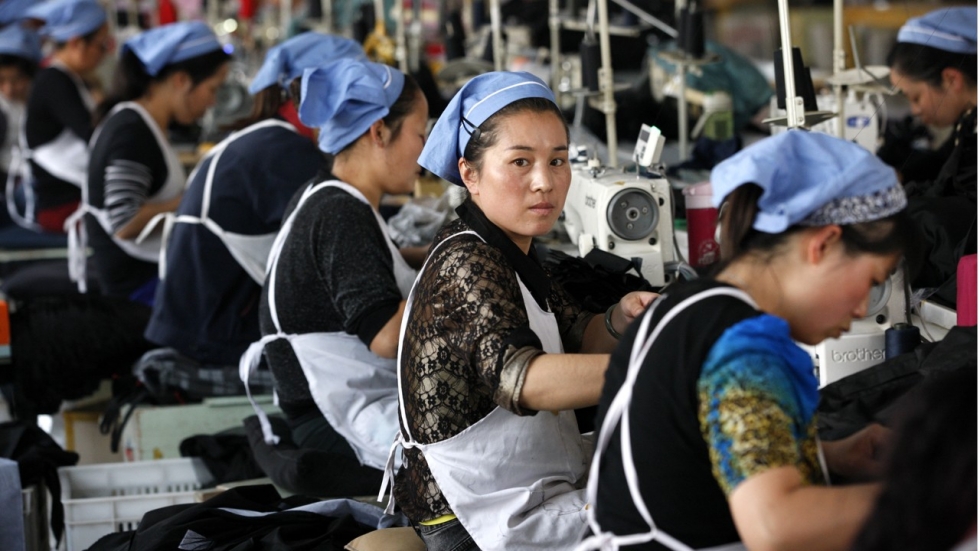 Harbour Times - 18 December 2018
Made in Hong Kong, tariff-free to China
by Elise Mak
On Friday, Hong Kong signed an agreement with China to allow goods of Hong Kong origin to enter the Mainland without tariffs. The move is made as part of the Greater Bay Area (GBA) initiative which promotes the free flow of goods.
"Starting from January 1, goods of Hong Kong origin imported into the Mainland will fully enjoy zero tariffs through the enhanced arrangement for rules of origin," the Hong Kong government says.
The new arrangement came after the city's financial chief Mr Paul Chan and China International Trade Representative and Vice Minister of Commerce Mr Fu Ziying signed the agreement on trade in goods under the Mainland & Hong Kong Closer Economic Partnership Arrangement (CEPA) framework.
While the product-specific rules of origin exist under CEPA, the new agreement adds a general rule of origin based on the calculation of the value added to the products in Hong Kong to the trade agreement.
If this general rule of origin is fulfilled, goods that do not meet any product-specific rules of origin can also instantly enjoy zero tariffs when being imported into mainland China.
Also involved in the new agreement are 6,000 items ranging from machinery, parts, plastic products, textiles and garments, and traditional Chinese medicine.
"It will deepen free trade on both sides and help Hong Kong brands break into the mainland China market," Mr Chan said at the signing ceremony.
CEPA now covers 1,900 product-specific rules of origin. Under these rules, around HK$97.1 billion worth of goods imported by the Mainland from Hong Kong enjoyed zero tariff between 2004 up until October this year.
To facilitate the trade in goods under CEPA, the new agreement also comes with simpler customs procedures.
It sets out measures to speed up customs clearance to move goods within the GBA more smoothly. This will enhance the customs clearance capacity and efficiency of the control points in Guangdong and Hong Kong.
Mr Wong Ting-kwong, the legislator of the import and export constituency, says this new trade arrangement helps boost Hong Kong's economy.
Hong Kong-ish OK
"The 30 percent Hong Kong value-added content requirement under CEPA will be relaxed," says Mr Wong. "The definition of 'Hong Kong origin' will also be broader."
While the benefit is there, he also acknowledges that goods of Hong Kong origin imported into China do not take up a significant portion in trade.
But Mr Wong says more traditional Chinese medicine, food and garments of Hong Kong origin are expected to enter China.
"Traditional Chinese medicine and food have a good reputation in the China market, while garments will have a bigger market," he explains.
Not just stuff – services
Besides the goods, both sides also agreed to broaden the cooperation in the legal services and the testing and certification sectors by signing the agreement on trade in services.
Starting from 1 March 2019, Hong Kong and Chinese law firms in the form of partnership association can be set up across the country, instead of only in Guangzhou, Shenzhen and Zhuhai.
Testing companies in Hong Kong can also cooperate with designated Chinese organisations to test products for the China Compulsory Certification (CCC) System on all products processed or manufactured in China that require CCC.
"[We are] pleased to see the new measures in legal services and testing and certification, which gradually address the issue of 'big doors are open but small doors are not'. We hope other 'small doors' will open one by one soon," says Ms Shirley Yuen, CEO of the Hong Kong General Chamber of Commerce.
CEPA is a free trade agreement concluded by China and Hong Kong. It covers four areas, including trade in goods, trade in services, investment, economic and technical cooperation.
---