Make the most of FTAs, Fonterra executive tells farmers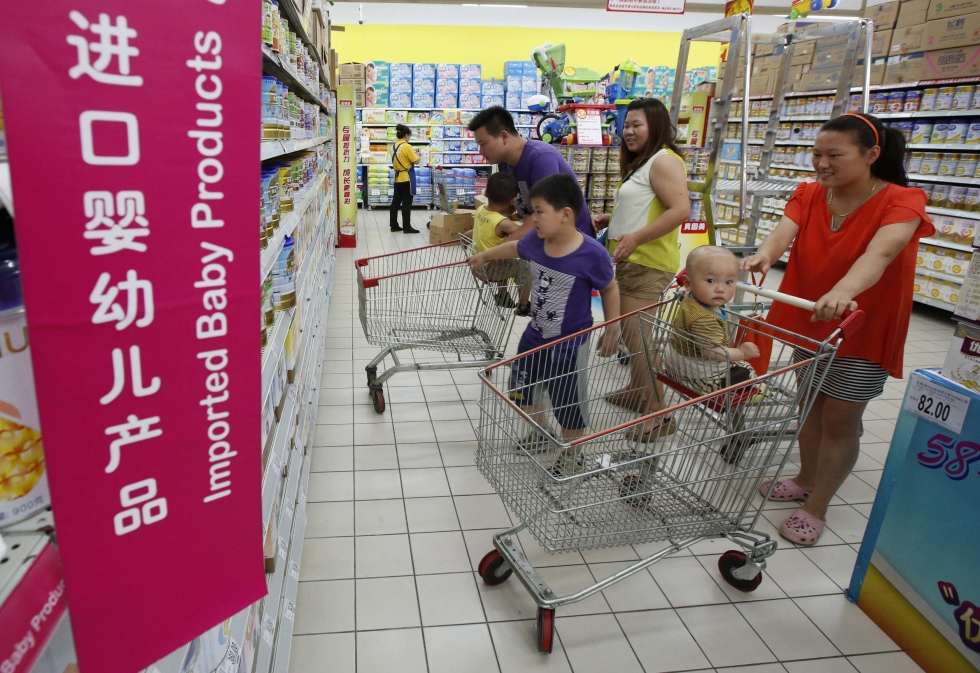 The Australian | 16 Apr 2015
Make the most of FTAs, Fonterra executive tells farmers
Glenda Korporaal
Australian farmers must work to understand the needs of Chinese consumers if they are to make the most of the free trade agreement signed with Beijing, an executive from New Zealand dairy giant Fonterra says.
"Once you have that door open, you have to start thinking about building trust and relationships in the market," Fonterra's director of strategy, Maury Leyland, told The Australian's Global Food Forum.
"If you don't have an offering, a proposition to take to consumers, one that will be wanted, then the free trade agreement has not a lot of use.
"It's about understanding how Australia can meet those needs and what's needed to support, rather than taking a more insular approach of 'how do we get our stuff out'."
Fonterra has been doing business with China for 40 years and has stepped up efforts after New Zealand signed a free-trade agreement with China in 2008. The deal was the first FTA struck by a developed economy with China.
Ms Leyland said Fonterra was now selling a range of products to China, including milk powder and UHT milk.
It also has an expanding dairy farming business in China as well as a food service business selling products such as cream and cream cheese to restaurants, cafes and bakeries throughout the country.
Ms Leyland said Chinese authorities were encouraging more consumption of dairy but they were also concerned not to rely too much on imports.
This had prompted Fonterra to move from exporting dairy products to China to producing in the country.
There was strong appreciation of the Abbott government's success in negotiating free-trade agreements with three Asian countries — China, Japan, and South Korea — at yesterday's agribusiness forum.
But speakers also made it clear that the onus was on farmers and other exporters to step up and take advantage of the agreements.
"The language of free trade agreements is very important to us, but the focus of our businesses (is) maximising competitive advantage, looking at where we can go and how we can make use of it," Ms Leyland said.
She warned that companies aspiring to export to China should not take a "scattergun" approach but look to the areas where they had a competitive advantage.
Brent Finlay, president of the National Farmers' Federation, said Australia was yet to see a lot of the benefits that would flow from the Asian FTAs.
"We have this platform now, demand from Asia, turning to Asia (to sell) our clean, green and most importantly safe products," he said. "We have the market access. It is starting to open up."
Mr Finlay said the prospect of Australia negotiating an FTA with India was also exciting.
There were also "huge possibilities" for Australian agriculture to sell more to Indonesia.
"But we have to seize the opportunity," he said.
Visy executive chairman Anthony Pratt said Australia's FTA with Korea had seen tariff reductions on exports of sugar, beef and fruit. "Just three years ago, who would have believed we would now have three major FTAs plus one on the way?"
---