Mining company files ISDS case against Panama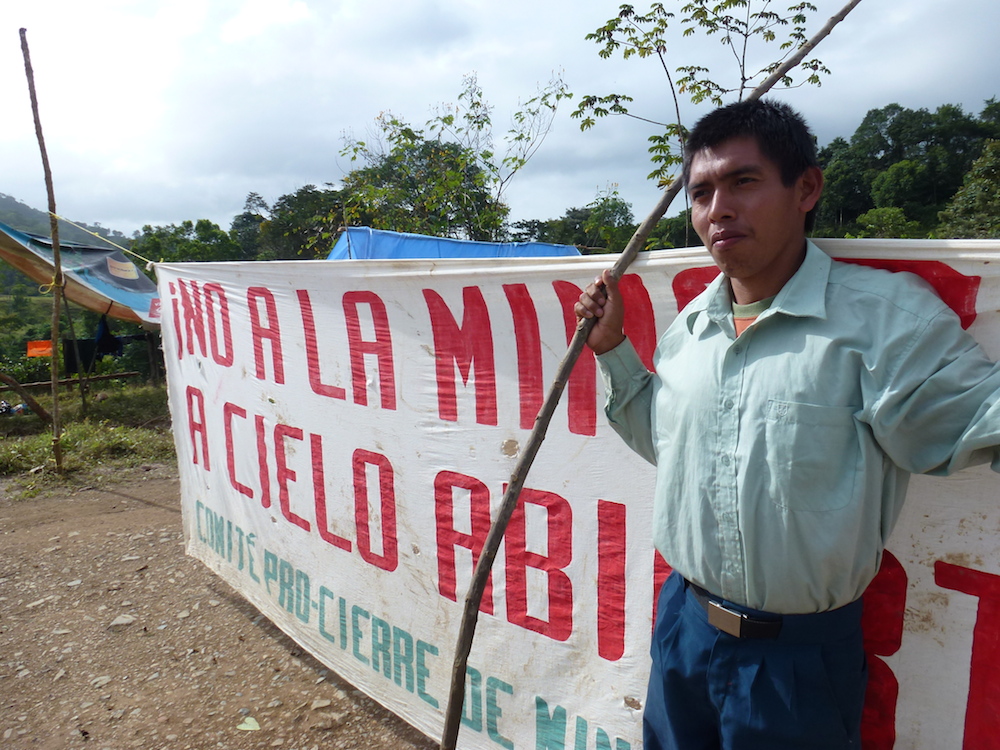 Politico | 31 March 2016
Mining company files ISDS case against Panama
by Adam Behsudi
New York-based Dominion Minerals Corporation on Tuesday decided to move ahead with an investor-state dispute case against the Panamanian government, which the copper and gold mining company says expropriated its investment in violation of the U.S.-Panama bilateral investment treaty.
A Dominion subsidiary had owned exclusive extraction rights to a property known as Cerro Chorcha, according to Dominion's notice of arbitration. But in 2010, Panama declared that property to be a "mineral reserve" area, "thereby purporting to reject [the subsidiary's] application to extend the term of its exploration concession and prohibiting all future extraction work on the Property."
"As will be seen, [the government's] decision was little more than the opening move in a gambit aimed at forcing Claimant from the project in order to replace it with another investor who would be more compliant with the government's demands," the notice states.
Read it here.
---