NAFTA will undermine health unless Canada resists monopolies on medicines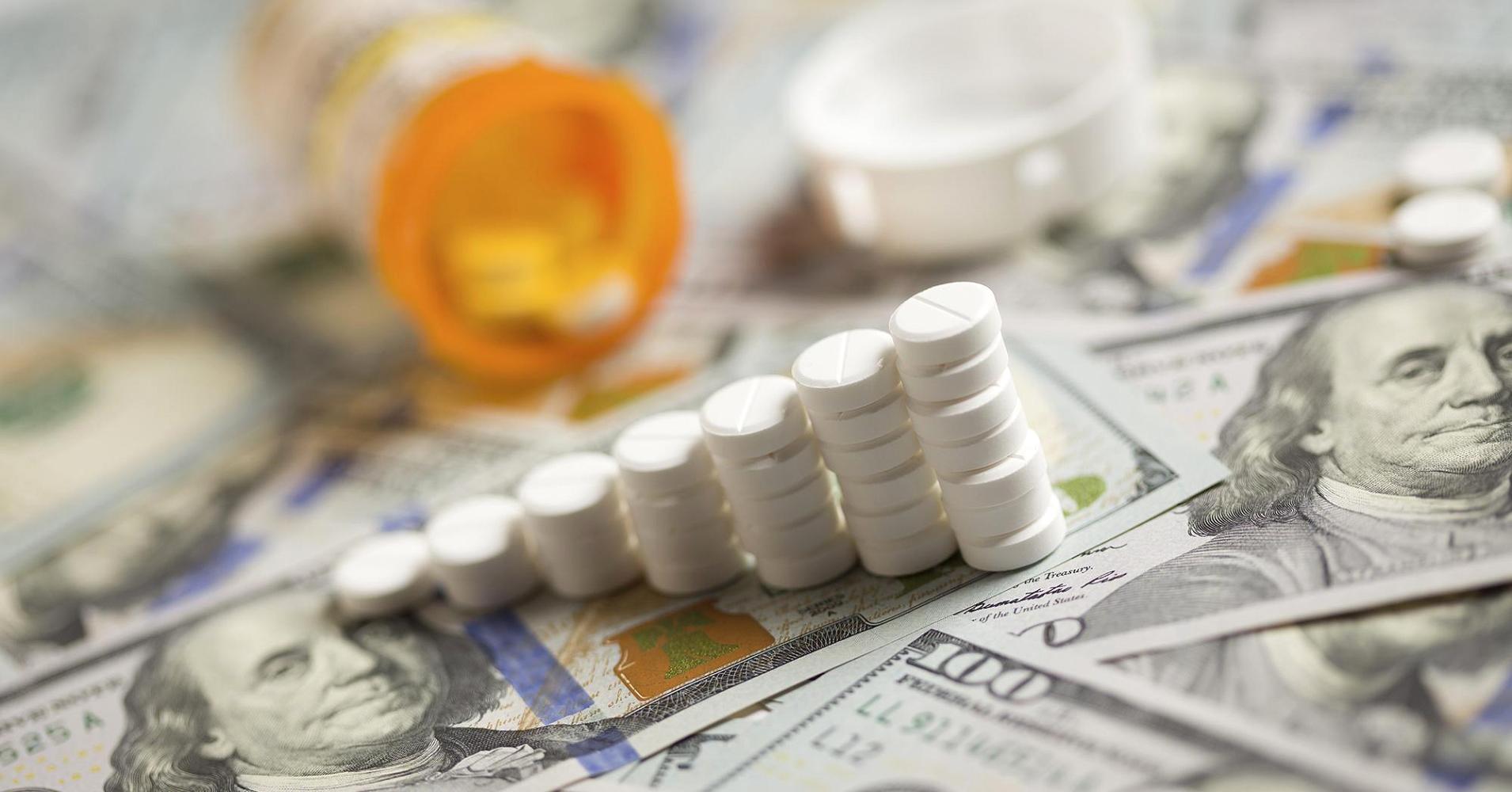 Toronto Star | 5 February 2018
NAFTA will undermine health unless Canada resists monopolies on medicines
by Nicholas Caivano, Richard Elliott
In his first State of the Union address, Donald Trump again reiterated his campaign promise to bring down drug costs. But a year into his presidency, he's done nothing of the sort. And if U.S. negotiators and powerful corporate lobbyists have their way, the new North American Free Trade Agreement (NAFTA) will change in ways that would keep drug prices high and out of reach for people in Canada, the U.S., Mexico and beyond.
Officials from NAFTA member states just wrapped up their sixth round of talks in Montreal, and on the table were serious implications for access to affordable health care. Time and again, Canadians reaffirm their belief in the basic principle of equitable access to health care for all. But the spirit of this very Canadian principle remains in peril as NAFTA negotiations forge ahead.
Already, according to a 2015 Angus Reid study, one in five Canadians say a member of their household cannot afford medications prescribed to them. Millions of people—between 10 and 20 per cent of the population—are compensating by not filling their prescriptions at all or taking unsupported measures to make them last longer.
Canadians already pay some of the highest drug prices in the world according to the Canadian Institute for Health Information, and pharmaceutical products are one of the three largest elements of our overall healthcare spending.
There are two potential changes to NAFTA that threaten to derail progress toward affordable access to medicines:
First, U.S. trade representatives are advancing Big Pharma's demand for more restrictive intellectual property rules, pushing longer patent terms and "data exclusivity" rules that would lengthen the period they can keep secret the data they submit to Health Canada for new drug approvals.
This would delay the development of generics and boost patented companies' already handsome profits at patients' expense, by extending monopolies on medicines and thwarting market competition to lower consumer prices.
Second, business lobbies are pushing hard to maintain and expand the widely-denounced "investor-state dispute settlement" mechanism currently found in NAFTA.
Usually, disputes over trade agreements are hashed out between the governments that signed them. But this kind of clause allows companies to take direct legal action against governments for interfering with their profits—or even their expectations of profits—by regulating in the public interest.
When these cases succeed, governments end up paying hundreds of millions of dollars for acting in the public interest, such as protecting access to medicines or the environment. At a minimum, these provisions in trade agreements create a chilling effect against governments doing the right thing from the get-go.
The fine print of what Big Pharma and the U.S. are pushing in NAFTA is complex. But the end goal is clear: they want to rework the deal to increase corporate power and profits, when drug prices are already unaffordable for many. NAFTA could also be used as a dangerous template for global trade agreements to come.
This is why Canadian and Mexican negotiators should stand up to the Americans, in the interest of their own people and of the millions around the world who cannot afford yet more deadly trade deals keeping medicines out of reach.
Big Pharma is already well protected by existing World Trade Organization standards, based heavily on the original NAFTA. There is no need, nor moral defence, for even greater monopolies on medicines.
It seems we can't count on Trump's promises to develop sound policy that would cut prescription drug cost. But north of the border there are concrete things Canada must do to safeguard affordable access to medicines, at home and abroad, and save lives.
The Trudeau government keeps saying that governments must be allowed to regulate in the public interest. Instead of bowing to Big Pharma, Canadian negotiators now have the opportunity to advance a key Canadian interest.
Over to you, Prime Minister Trudeau.
Nicholas Caivano is a policy analyst and Richard Elliott is executive director of the Canadian HIV/AIDS Legal Network.
---