Nigerian lawmakers consider EU's economic partnership proposal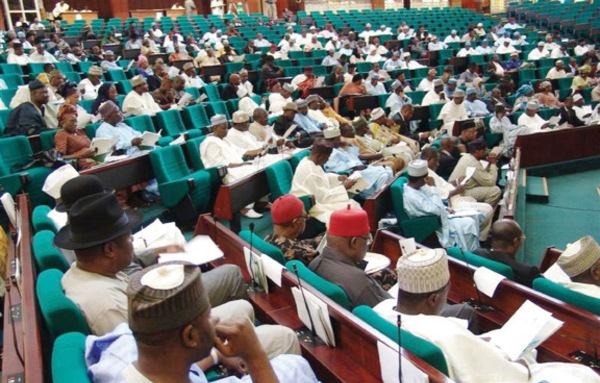 Channels Television | May 21, 2014
Nigerian lawmakers consider EU's economic partnership proposal
The House of Representatives has invited the Minister of Industry Trade and Investment, Mr Olusegun Aganga, to brief it on details of the European Union's Economic Partnership Agreement with Nigeria.
The invitation of the Minister is part of the lawmakers' scrutiny and re-evaluation of the proposed agreement before the deadline for the signing.
Concerns about the proposal were raised by a lawmaker, Akpan Umoh, during a plenary session.
He had said that with the partnership, Nigeria could lose jobs meant for Nigerians to European countries and importing finished goods instead.
Mr Umoh is also worried that the October 1 deadline for signing the agreement will, if foreclosed, undermine Nigeria's rising status as an economic power as well as the strategic advantage of the youth population that is one of Nigeria's strongest resources waiting to be tapped.
The house would expect the Minister to present the worst case scenario should Nigeria refuse to sign the agreement as currently constituted.
---