RCEP trade deal: US should worry less about China's role and more about being left out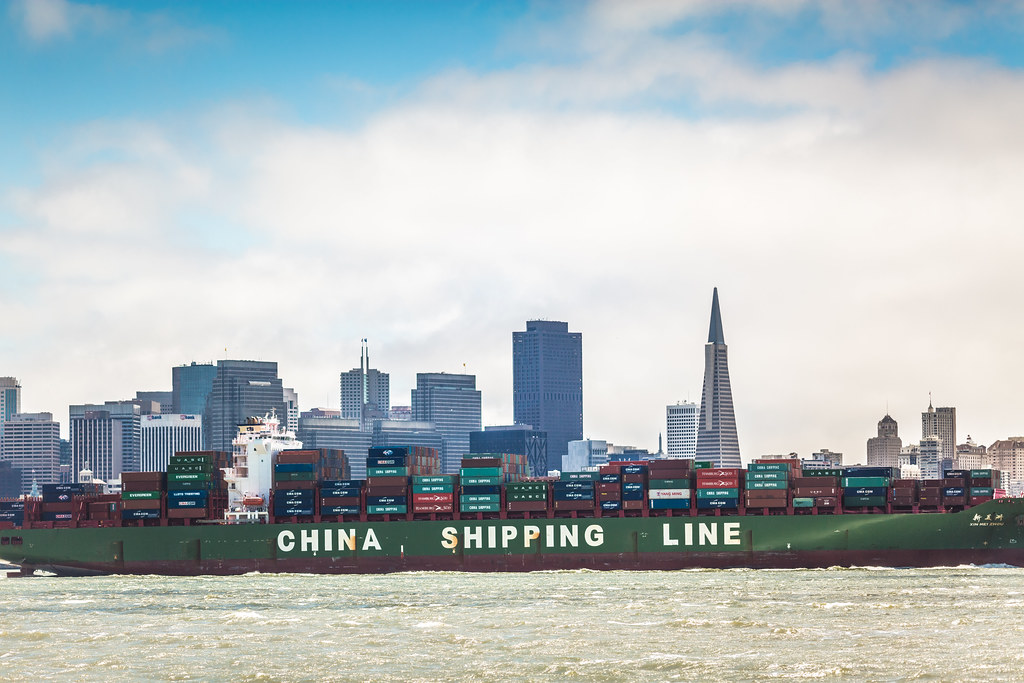 South China Morning Post - 20 November 2020
RCEP trade deal: US should worry less about China's role and more about being left out
By Christian Le Miere
The signing of the Regional Comprehensive Economic Partnership on November 15 is no doubt a significant achievement. The RCEP is the largest free-trade bloc in the world, overtaking the European Union, and includes nearly a third of the world's population and economic output.
Unsurprisingly, this has immediately fed into the narrative of a rising China and a declining United States: a cacophony of commentators have suggested that the RCEP reflects the shifting geopolitical sands, with China corralling regional states into a massive free-trade agreement while the US founders on the other side of the Pacific indulge in self-defeating isolationism.
The RCEP, according to this view, is the latest evidence of an emerging Sinocentric regional, and maybe even world, order. But this is a misrepresentation.
Certainly, the RCEP provides a stark contrast to the policies of the Trump administration. One of the president's first acts after coming to power in January 2017 was to issue an executive order withdrawing from the Trans-Pacific Partnership, a free-trade agreement involving the US and 11 other Pacific nations.
The Obama administration had viewed the agreement as a way for the US to lead on regional trade agreements, setting rules and norms for much of Asia. With Washington declining to participate, the remaining countries continued the pact as the Comprehensive and Progressive Agreement for Trans-Pacific Partnership (CPTPP).
Now, seven members of the CPTPP have joined the RCEP, laying bare the wide gulf between the continued push for multilateralism and trade cooperation in Asia, and the trade isolationism pursued by the Trump administration and reflected in Britain's decision to leave the EU.
The RCEP thus indicates that Asian nations are willing to forge a path without US leadership, or even involvement, where necessary. Even some of America's closest allies – Japan, South Korea, Australia and New Zealand – have forged ahead with the CPTPP and RCEP without US participation.
---