S. Korea, DR Congo share need for bilateral investment treaty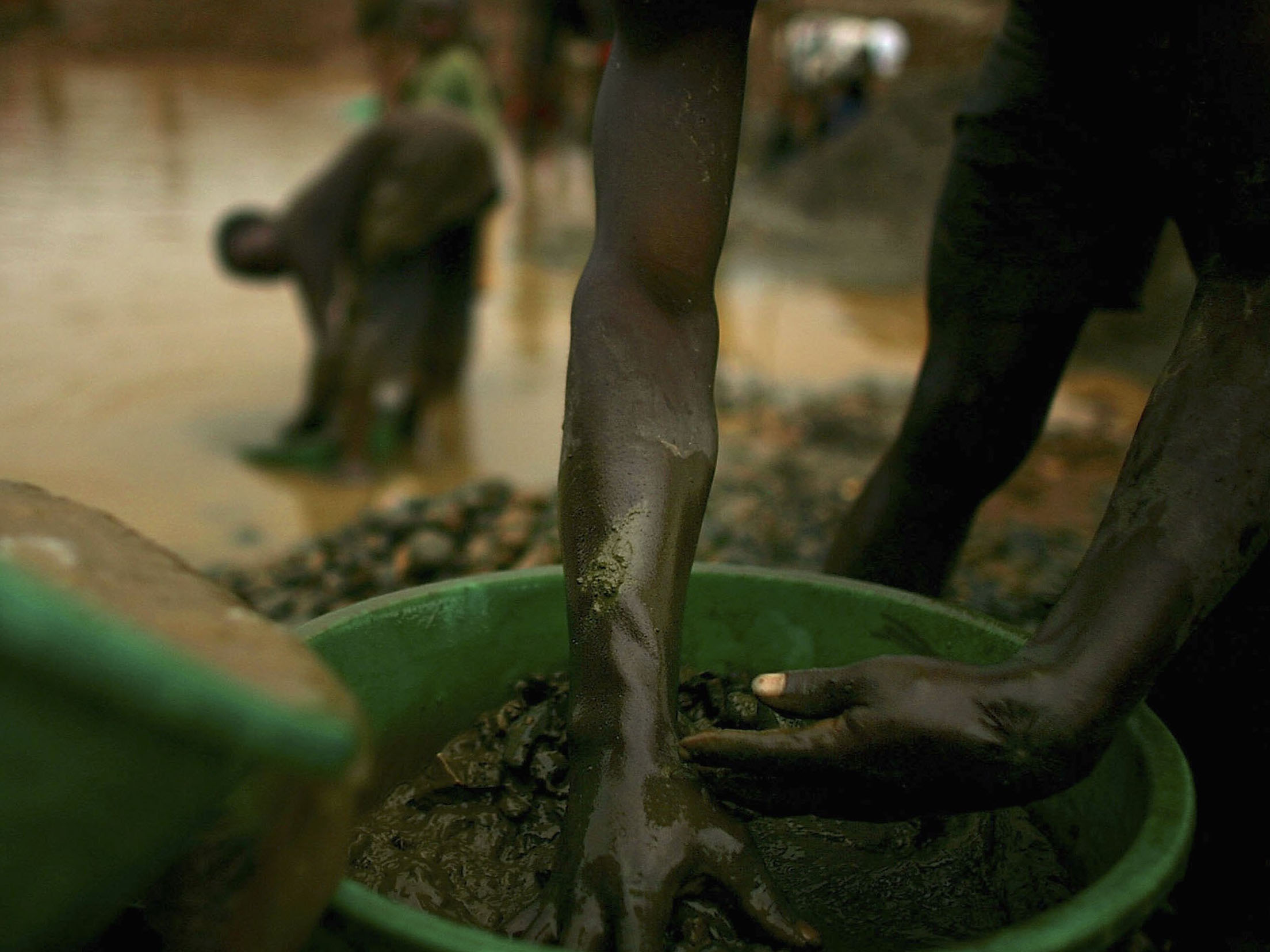 Yonhap 2016/08/20
S. Korea, DR Congo share need for bilateral investment treaty
SEOUL, Aug. 20 (Yonhap) — South Korea and the Democratic Republic of the Congo have shared the need to sign "as soon as possible" an investment treaty that they expect would expand bilateral cooperation on infrastructure construction, the foreign ministry said Saturday.
The consensus was reached at a joint committee meeting held in Seoul on Friday between Lee Tae-ho, deputy foreign minister for economic affair and Albert-Raphael Mondonga, DR Congo's secretary general for international cooperation, according to the ministry.
The meeting marked the first of its kind involving the two countries mostly focusing on expanding bilateral trade, investment and exchanges in other areas. It was held two weeks after DR Congo's Foreign Minister Raymond Tshibanda visited South Korea.
"Both sides, in particular, shared the need to sign an investment promotion and protection treaty as soon as possible so that Korean companies can participate in numerous infrastructure projects such development of mines and seaports under way in DR Congo," the ministry said.
South Korea also promised to provide support through the Green Climate Fund for DR Congo's efforts to develop its rural area, helping it make use of information communication technology and better deal with climate change.
Both sides noted that bilateral cooperation through official development assistance (ODA) has been successful and promised to keep up the close tie-up in completing remaining ODA projects going on there.
Meanwhile, with regard to North Korea and its nuclear threat, the two expressed concerns, saying that the North's nuclear and missile provocations pose a challenge to peace and security in the global community. They shared the view that it is important to faithfully carry out United Nations Security Council resolutions slapped on Pyongyang.
[email protected]
---