UK and EU pharma call for medicines to be prioritised in Brexit trade talks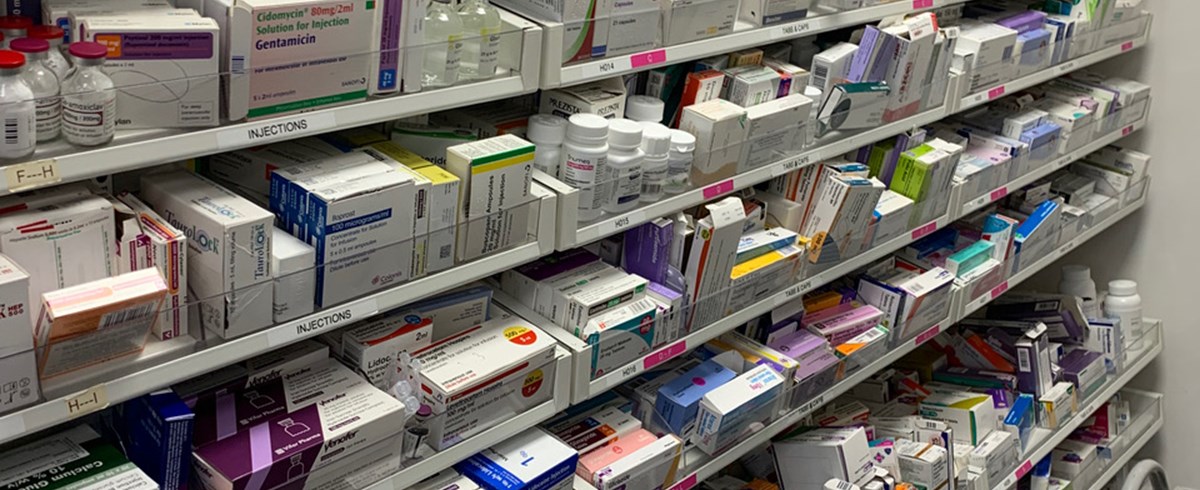 European Pharmaceutical Review | 28 September 2020
UK and EU pharma call for medicines to be prioritised in Brexit trade talks
By Victoria Rees
The Association of the British Pharmaceutical Industry (ABPI) and European Federation of Pharmaceutical Industries and Associations (EFPIA) have highlighted that agreeing on a comprehensive trade deal is the best outcome for the UK and EU following Brexit. Now, the two bodies have also emphasised that the threat of the COVID-19 pandemic must inject urgency into these trade talks.
The ABPI and EFPIA say that as health systems across Europe face a surge in coronavirus cases alongside acute winter pressures, it is essential that the negotiations do not exacerbate these challenges. Not reaching an agreement risks avoidable, short-term medicines supply delays as well as long-term economic damage to the UK and EU economies.
They say that with 15 weeks to go until the end of the Brexit transition period, despite guidance from the EU and UK, companies are working in the dark on some critical issues around the regulation of medicines, supply and how countries will work together to identify and share medicines safety issues and alerts.
In response to this, the ABPI and EFPIA have called on the UK government and European Commission (EC) to prioritise negotiations for a Mutual Recognition Agreement (MRA) for medicine manufacturing. According to the trade bodies, failing to agree this as soon as possible and before the end of the transition period could mean introducing a delay of around four to six weeks to the supply of medicines as they are re-tested.
Modelling has shown that a less comprehensive deal will mean investors beginning to look elsewhere to set up new medicine research and manufacturing sites. The trade bodies say this means the US and Asia will benefit, the more the EU and UK diverge in Europe, due to an increase in red tape and the splintering of the EU and UK's ecosystems. They highlight that EU pharmaceutical exports would drop by 1.2 percent in the long-term if no deal is reached and by 0.9 percent if an MRA is agreed. Additionally, for the UK, without a free trade agreement (FTA), pharmaceutical exports would drop by 22.5 percent (€4.1 billion) annually. However, this fall would be nearly halved, to a 12.6 percent (€2.3 billion) drop in case an MRA is signed.
Also, under the Northern Ireland Protocol (NIP), medicines in Northern Ireland will be governed by EU rules and regulations. However, these rules are to be enforced by the UK's medicines regulator, the Medicines and Healthcare products Regulatory Agency (MHRA). The industry is requesting a one-year phase-in process – starting from the point when the UK and EU reach agreement on its interpretation – so that they can avoid disruption to supply in Northern Ireland.
Richard Torbett, Chief Executive of the ABPI, said: "The UK Government and EC have an opportunity to end this uncertainty and strengthen healthcare systems with an agreement on medicines while negotiations continue."
Nathalie Moll, Director General of the EFPIA, said: "Our industry is fully committed to fighting the COVID-19 pandemic through unparalleled R&D efforts to discover and develop new treatments and vaccines. We also want to ensure the supply of medicines to patients in Northern Ireland in the context of Brexit. Recognising the dual impact of the UK leaving the EU and the pandemic, it is imperative that the EU and UK negotiators facilitate these objectives by agreeing on an MRA on batch release and testing and a phase-in process to the application of the NIP for medicines."
---