Uruguay to promote Mercosur-China FTA: FM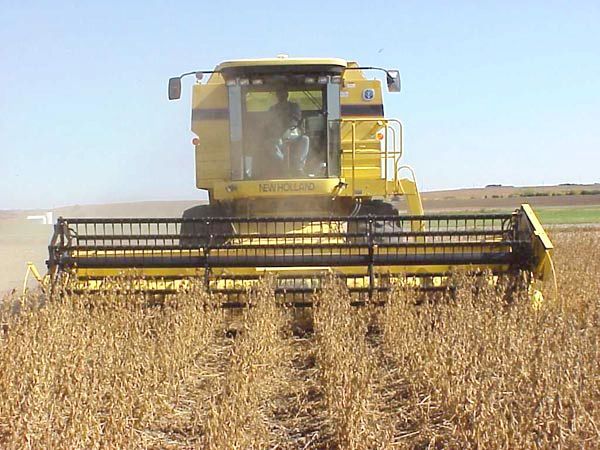 Xinhua | 28 March 2016
Uruguay to promote Mercosur-China FTA: FM
Uruguay expects to promote the signing of a free trade agreement between Mercosur, or the Southern Common Market, and China when Uruguay holds its pro-tempore presidency, Uruguayan Foreign Minister Rodolfo Nin Novoa was quoted as saying on Saturday.
"We want to get closer to China, because it is the main business partner to all Mercosur countries," Nin Novoa told the Senate's International Affairs Committee, according to local newspaper El Observador.
"This is the case of Uruguay, Paraguay, Argentina and also undoubtedly Brazil. We will promote a free trade agreement between the Southern Common Market and China," he told the parliament.
Nin Novoa said Uruguay is awaiting "a date for China's foreign minister to receive us, in order to go with President Tabare Vazquez — which will hopefully take place during our pro-tempore presidency (of Mercosur) — so that we can make a proposition of this sort."
Uruguay's exports are mainly soybean, beef, cellulose and dairy products.
The minister is worried because competitors such as Australia and New Zealand already have a free trade agreement with China and their products will enter the Chinese market this year with zero tariff.
When asked about Uruguay's possible integration into the Trans-Pacific Partnership (TPP), he told the parliament last week that he views the TPP as a trade threat, according to the local daily.
Mercosur is a trading bloc in South America, made up of Argentina, Brazil, Paraguay, Venezuela and Uruguay with Bolivia in the accession process.
---