US and Japan near free trade deal as high-level talks get underway in DC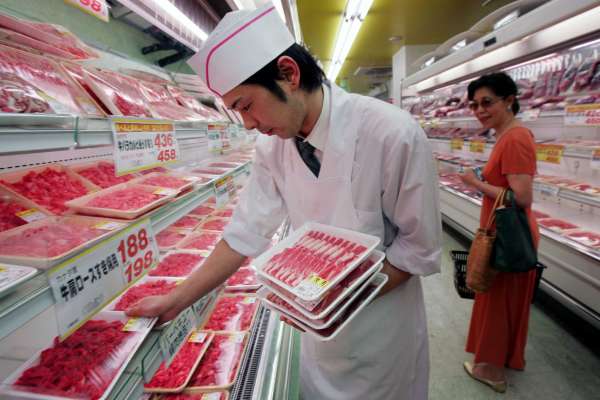 Foreign Brief - 21 August 2019
US and Japan near free trade deal as high-level talks get underway in DC
US Trade Representative Robert Lighthizer will meet with his Japanese counterpart Toshimitsu Motegu in Washington today for two days of discussions on a proposed bilateral free trade deal.
The stakes are high today, with both sides aiming for a preliminary agreement that can be signed off on by President Donald Trump and Prime Minister Shinzo Abe when they meet next month at the UN General Assembly in New York.
A swift deal would be a boon to Mr Trump's re-election campaign. Indeed, Washington hopes to open up greater access to Japan's agricultural market, particularly beef, which would be welcomed by American farmers currently struggling due to reduced demand from China as a result of the ongoing trade war.
Washington's strong desire to agree a deal quickly gives Tokyo leverage in trade discussions. Japan, which has already provided access to much of its agricultural sector under the Trans-Pacific Partnership, is pushing the US to scrap tariffs on autos in return for agricultural concessions.
A 15% increase in Japan's trade surplus with the US in July could yet throw a spanner in the works, considering the Trump administration's disdain for trade deficits. However, Mr Trump's need for good news on the trade front means a preliminary agreement in the next few days is more likely than not.
---