US auto parts to be key issue at bilateral FTA talks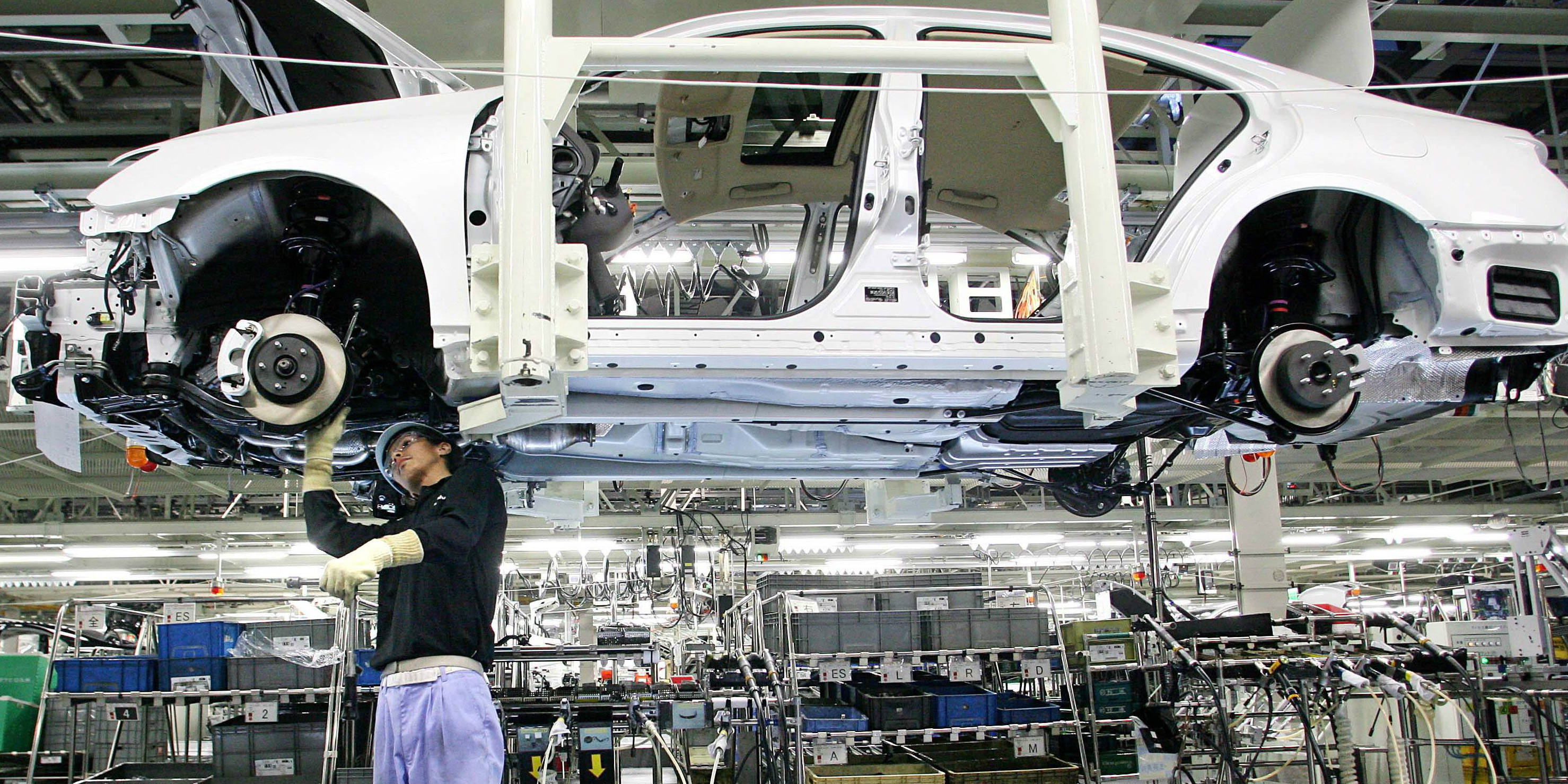 Yonhap | 19 November 2017
US auto parts to be key issue at bilateral FTA talks
U.S. auto parts are expected to be a key issue in the upcoming renegotiation for the bilateral free trade pact between Seoul and Washington, observers in South Korea said Sunday.
The two sides have agreed to speed up the process to amend the free trade agreement that went into effect in 2012 after U.S. President Donald Trump earlier called for a fair deal that can correct the imbalance in the movement of goods between the two countries during the summit meeting Tuesday.
Trade observers said that the percentage of U.S. auto parts used by South Korean carmakers will become an important issue. Along with cars, auto parts are very important exports for Asia's fourth-largest economy.
"The U.S. side is already calling for more of its auto parts to be used by trading partners at the ongoing North American Free Trade Agreement trade renegotiations," a source said.
At present, because no tariffs are levied on South Korean auto parts shipped to the U.S., local carmakers with assembly lines in the U.S. can pick whatever components to put into cars assembled in the world's No. 1 economy. The existing FTA has no specific clause on this issue.
Related to the possible pressure coming from Washington, local carmakers point out that depending on model, the percentage of U.S. auto parts used already stand above 50 percent. Data provided by the National Highway Traffic Safety Administration revealed that U.S. parts make up 51 percent of Santa Fe Sport SUVs made by Hyundai Motor Co., while corresponding figures for the Optima, made by Hyundai's sister company Kia Motors Corp., can reach upwards of 83 percent.
On the other hand, some models made in South Korea and shipped abroad do not use U.S. parts at all.
Hyundai, Kia and other carmakers said that if changes are made to the FTA that compel carmakers to use U.S. parts to avoid paying import duties, South Korean car companies will invariably have to import and use parts that they don't really need. This they said could lead to losses and hurt local parts manufacturers.
German carmakers, bowing to U.S. pressure, already announced in May that they will be using more U.S. parts in their vehicles.
---