US dairy groups oppose Canadian market access restrictions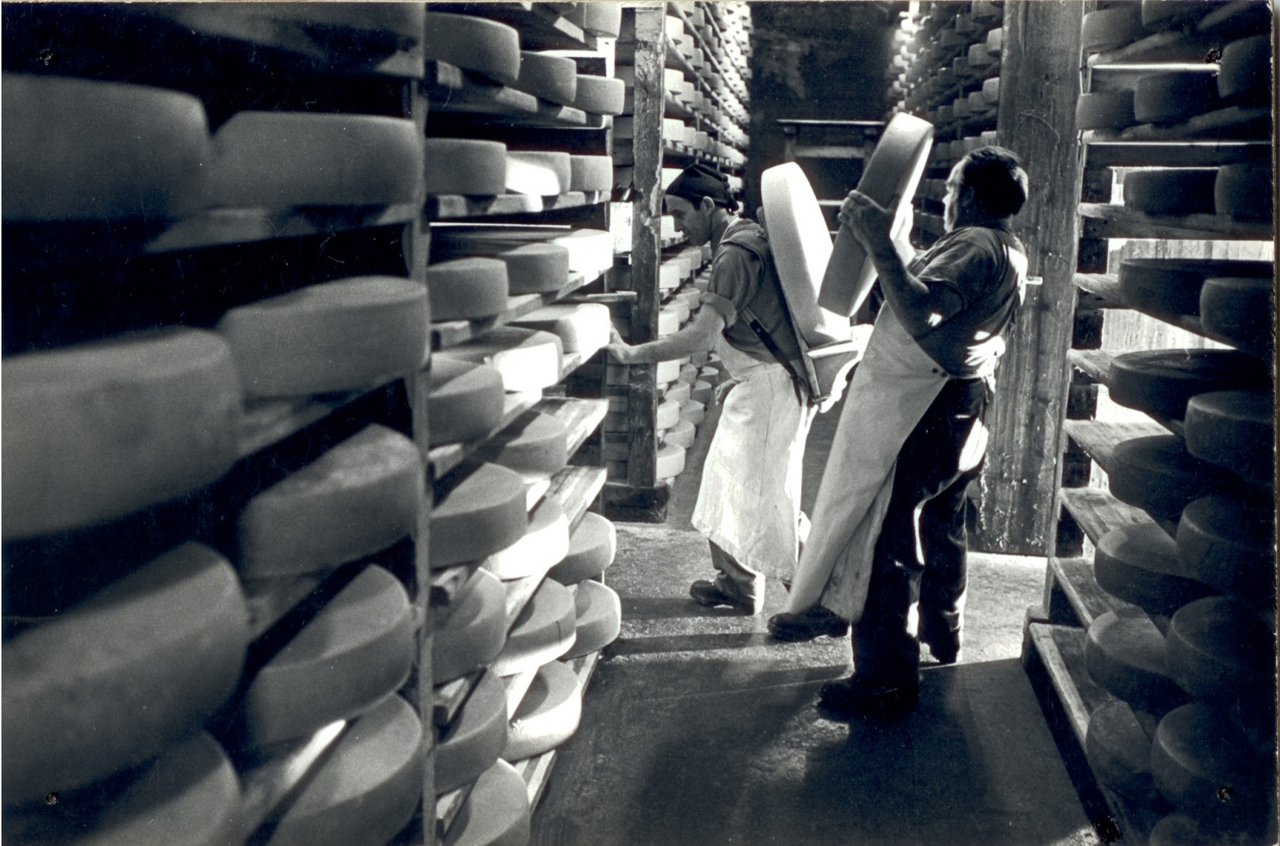 Dairy Herd Management | 2 September 2014
U.S. dairy groups oppose Canadian market access restrictions
U.S. Dairy Export Council
A coalition of 16 dairy companies and organizations are joining to fight a plan to further restrict U.S. access to the tight Canadian cheese market.
The coalition, spearheaded by a group of cheese manufacturers, dairy cooperatives and trading companies, was formed to oppose a plan that would sizably reduce access for U.S. exports to enter Canada through low-tariff avenues by reserving a much larger slice of access to the Canadian market for the European Union.
In addition to hurting U.S. cheese exports, the organizations say the Canadian plan violates the 1994 General Agreement on Tariffs and Trade, which bars countries from using free trade agreements to restrict trade.
In a mid-August letter to U.S. Trade Representative Michael Froman and Agriculture Secretary Tom Vilsack, the organizations said the Canadian plan, included in a pending Canada-European Union free trade agreement, would give the EU exclusive access to more than 70% of Canada's "Most Favored Nation" cheese imports.
"The Canada-EU free trade agreement was already problematic because it bars U.S. companies from using several common cheese names on products headed across our northern border," said Tom Suber, U.S. Dairy Export Council (USDEC). president. "And now it is clear that the same FTA would reserve 800 tons of an already low quota for cheese imports for the EU."
"This is not just bad policy," said Ken Meyers of MCT Dairies, a company helping lead the fight. "It flies in the face of what free trade agreements are all about. They are supposed to open trade, not restrict it."
Another company active in the coalition organized to oppose the latest Canadian effort to restrict U.S. cheese imports expressed optimism about the prospect of garnering additional organizations to join in this effort. "We expect to pick up support from more U.S. cheese companies as word of Canada's latest proposal trade restriction gets around," said Tom Gellert, vice president of Atalanta Corporation.
Following are the companies and organizations currently in the new coalition:
Atalanta Corp., Elizabeth, N.J.
Darigold, Seattle, Wash.
Dairy Farmers of America, Kansas City, Mo.
Emmi Roth USA, Monroe, Wis.
Fonterra (USA) Inc., Rosemont, Ill.
Gellert Global Group, Elizabeth, N.J.
International Dairy Foods Association, Washington, D.C.
Kraft Foods Group, Inc., Northfield, Ill.
Land O' Lakes Inc., St. Paul, Minn.
MCT Dairies, Millburn, N.J.
Norseland, Darien, Conn.
Sartori Cheese, Plymouth, Wis.
Tipico Products, Lakewood, N.J.
Trugman Nash Inc., Millburn, N.J.
U.S. Dairy Export Council, Arlington, Va.
Wisconsin Cheese Makers Association, Madison, Wis.
---