US-Japan free-trade deal puts pork producers back on track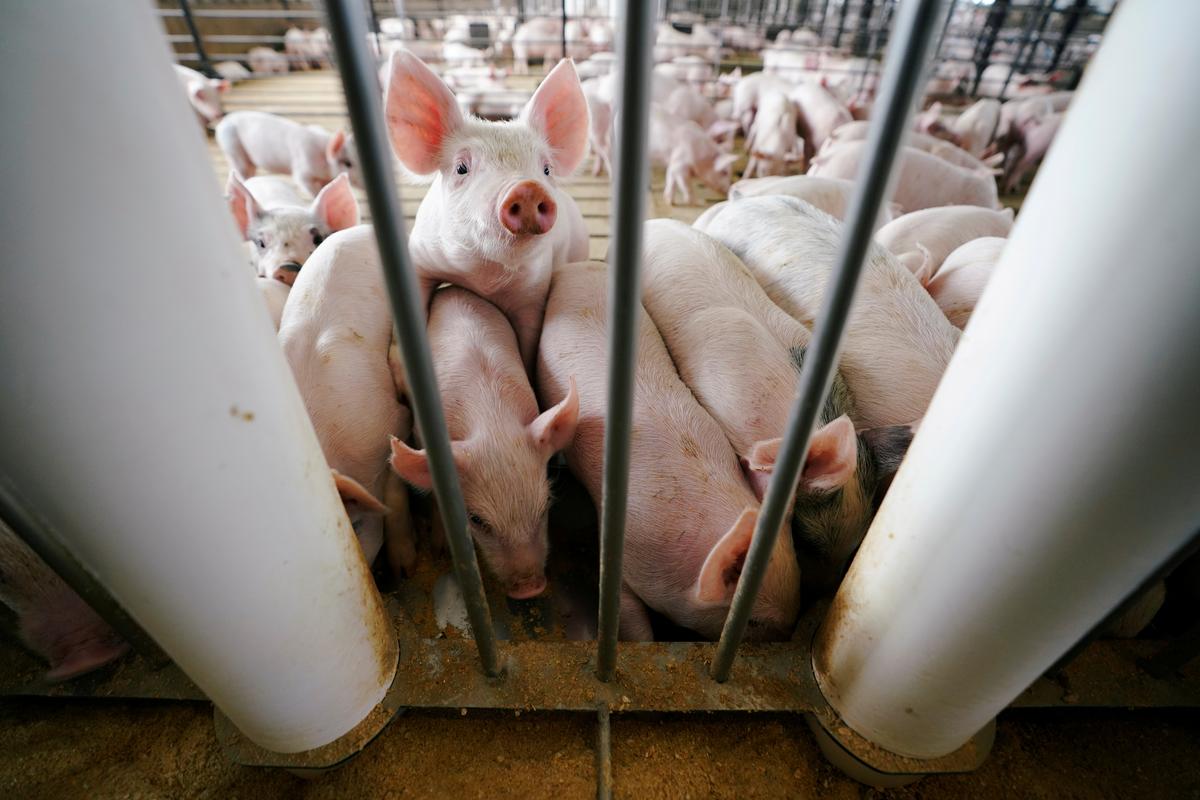 The Pig Site | 21 October 2019
US-Japan free-trade deal puts pork producers back on track
Last week the Japanese government approved a bill to ratify its trade agreement with the United States and the bill will be submitted to the National Diet during its current extraordinary session, paving the way for implementation by 1 January 2020.
Speaking to Farmscape, Jim Monroe, the Senior Director of Communications with the National Pork Producers Council, says we're seeing good momentum on the trade front.
"Japan is one of our largest export markets," says Monroe, "it's the number one value market and, since the start of this year when Japan formed new trade agreements with the TPP-11 nations and with the European Union, we've seen a decline in US pork market share which is very troubling given the strong position we've had historically in the market.
"This agreement puts us on a level playing field with those competitors and when we have an opportunity to compete on a level playing field, we do really well so we're happy to have that position and look forward to seeing this deal implemented.
"Establishing a trade agreement like this is a lot of work and we want to build on the momentum that we've established in Japan and in other markets.
"It demonstrates our commitment to free trade and we're glad to be moving forward with it in Japan."
Monroe says the US has good momentum on the trade front with hopefully a vote on the United States-Mexico-Canada Agreement this year so the hope is that agreement will move past the finish line and more US pork is moving into China.
He notes Chinese state media announced China was suspending punitive tariffs on US pork and, while the National Pork Producers Council continues to urge permanent exemption, the good news is more US pork is moving to China.
---