US-UK FTA could 'destroy large parts of British farming', report warns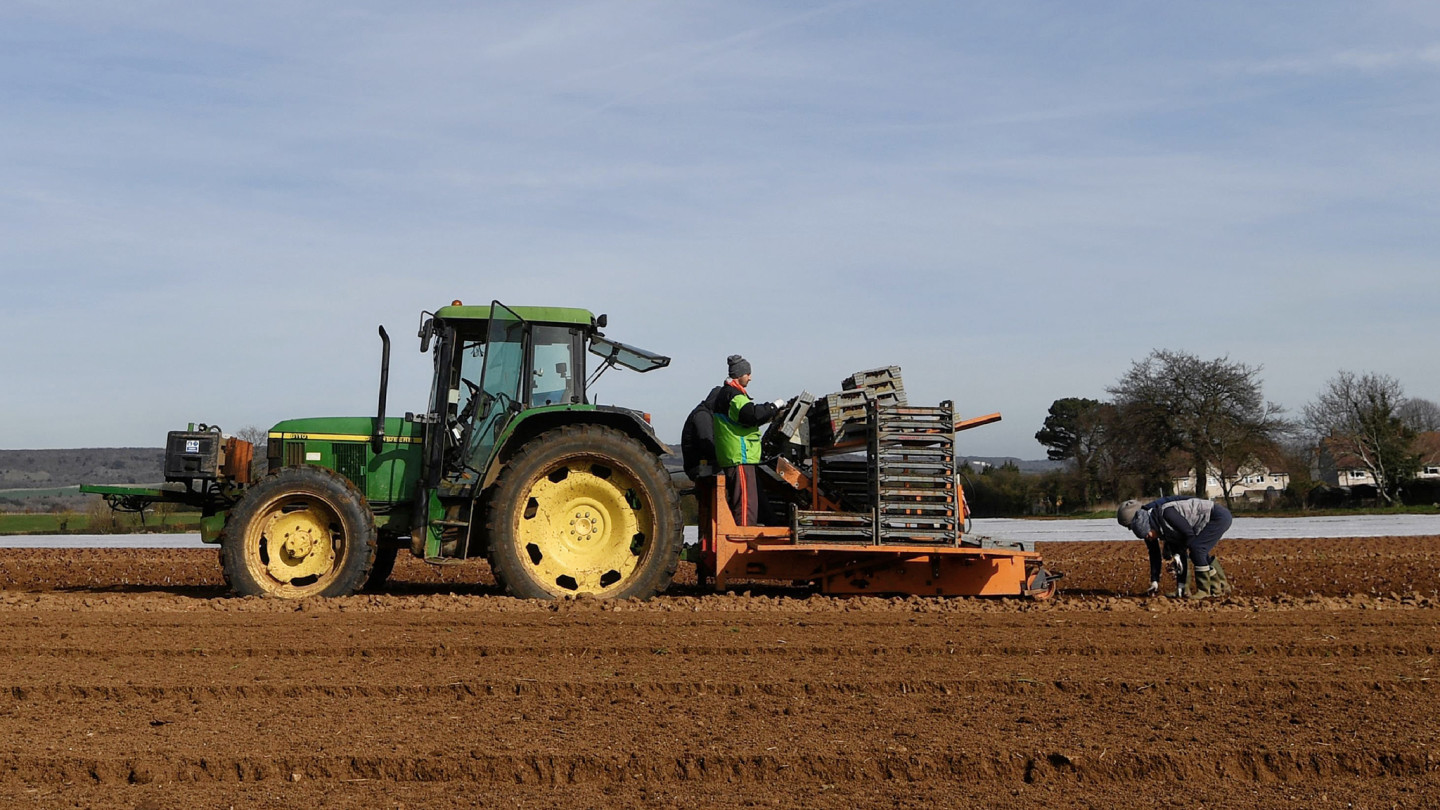 Farming UK | 16 May 2018
US-UK FTA could 'destroy large parts of British farming', report warns
A new study has highlighted major concerns surrounding a potential UK and US free trade deal, saying it could "destroy large parts of British farming".
The study, published today (16 May) by the Kennedy School of Government at Harvard, says the UK won't benefit from a US free trade deal.
It highlights that the UK would have to make so many concessions it could become politically unacceptable.
The report explains the UK will have little to gain, and will have to concede more on tariff reductions than the EU offered in the Transatlantic Trade and Investment Partnership (TTIP)
The US will expect the UK to concede more on tariffs than the EU given the smaller scale of opportunity the UK market offers.
For the US, removing or sharply reducing tariffs on agricultural products will be a key objective.
Cheaper food
However, while consumers would certainly see lower prices, the report explains that the UK will have to open its market to much cheaper US food.
This will be produced under what are perceived to be lower health and environmental standards.
The report says this could destroy large parts of British farming and face intense consumer resistance.
A Senior Board Member at the Food Standards Agency told the study: "Those of us in agriculture feel vulnerable that we will be sacrificed in exchange for a better deal in services.
"Defra is filled with rabid free traders who will sell us aspects of a better deal that will hurt agriculture."
Swati Dhingra, Lecturer at the London School of Economics, adds that the UK might be more likely to lower agricultural tariffs than the EU was during TTIP. "Historically Europe has been more concerned with protecting farming than the UK," he told the report.
Sacrificed
The study explains that UK farmers are concerned that their interest will be sacrificed to secure a deal on services.
An International Trade Committee report released earlier this month has also highlighted these concerns, and concludes that it would be a "catastrophic error" to rush any US-UK FTA.
A Senior Board Member of the Crop Protection Association told the Harvard study: "Agriculture is not a political priority at the moment and for the government if you lose a thousand pork farmers to get services that's a no-brainer."
The report concludes that any future US-UK FTA is only going to happen if the UK makes concessions that are unlikely to be politically acceptable and in any case, promises relatively limited upside for UK business.
"However, the importance of such a deal to the overall Brexit narrative means that the Government is likely to continue to behave as if negotiating an attractive deal with the US remains a realistic possibility," it adds.
---