White House trade adviser says phase one trade deal with China is 'in the bank'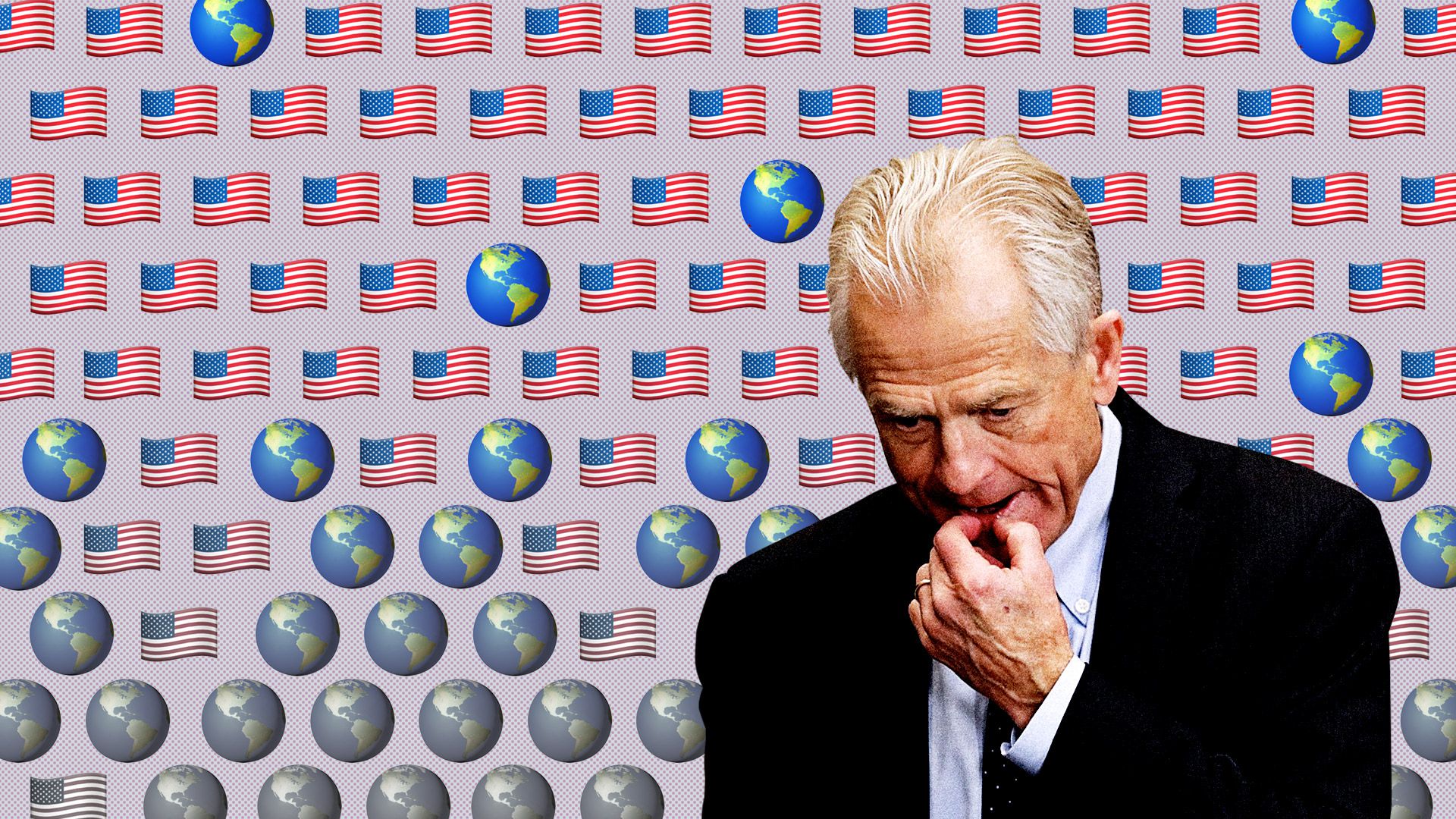 The Hill | 31 December 2019
White House trade adviser says phase one trade deal with China is 'in the bank'
By Justine Coleman
White House trade adviser Peter Navarro said the phase one trade deal with China is "in the bank" during an interview with CNBC on Tuesday.
Shortly afterward, President Trump announced on Twitter that he was signing the deal on Jan. 15.
Navarro offered his remarks to CNBC's "Squawk Box" host Joe Kernen.
"That one's in the bank, Joe," he said. "We're just waiting for the Chinese translation of the 86-page agreement and I'm trying to figure out whether it's going to be more pages or less in Chinese."
Navarro also hinted at future trade deals with the post-Brexit United Kingdom, other European countries and Vietnam. He expects economic growth to reach 3 percent in 2020 and the Dow Jones to increase to at least 32,000.
"It's going to be the roaring 2020s next year," he said.
Trump and China reached a long-awaited phase one to the trade dispute earlier this month after more than a year of the trade war with U.S. imposed tariffs on China. The president said phase two talks will begin immediately after phase one.
---