A critical look at pending free trade agreements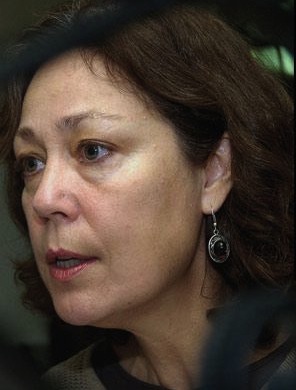 WBEZ | Sep. 01, 2011
A critical look at pending free trade agreements
By Worldview
In 1994, the United States, Canada and Mexico implemented the North American Free Trade Agreement (NAFTA). At the time, proponents of the landmark agreement said NAFTA would create hundreds of thousands of high-wage jobs in the U.S. It was also supposed to pull Mexico's economy into the First World and transform it into a robust market for American goods.
After seventeen years, it's clear that NAFTA hasn't lived up to expectations. Yet after the August recess, Congress plans to vote on three more free trade agreements — this time with South Korea, Panama and Colombia. With President Obama and politicians on both sides of the aisle under tremendous pressure to create jobs, the likelihood is high that they'll pass.
We sift through the facts and myths of free trade agreements with Laura Carlsen, director of the Americas Program of the Center for International Policy and a columnist for Foreign Policy in Focus.
---