Activists fret about RCEP impact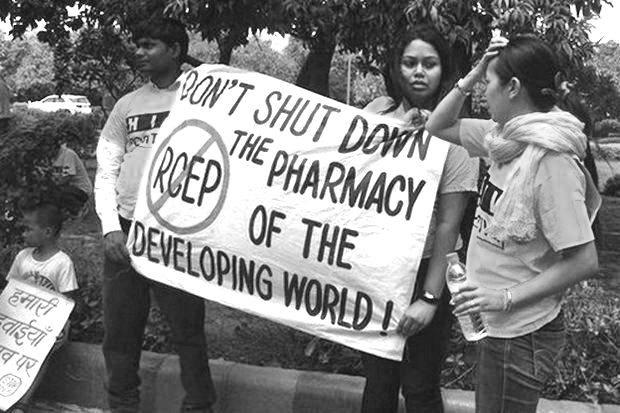 Bangkok Post | 2 Oct 2016
Activists fret about RCEP impact
Ariane Kupferman-Sutthavong
Activists are warning of negative fallout from the Regional Comprehensive Economic Partnership (RCEP) being negotiated between Asean member countries and six other trade partners.
Sustainable development and facilitated access to affordable medicine may face setbacks if such a partnership is adopted, representatives from FTA Watch, a coalition of civil society organisations in Thailand, said Wednesday.
The RCEP — which is to include Asean member states, plus Australia, China, India, Japan, South Korea and New Zealand — comes with intellectual property rules that are stricter than World Trade Organization (WTO) standards, said Chalermsak Kittitrakul of the AIDS Access Foundation.
According to Mr Chalermsak, these provisions would allow pharmaceutical companies to extend their patents by years. This will hinder generic competition, which usually helps lower the price of drugs.
"Anything more than the WTO's Trade Related Aspects of Intellectual Property Rights (TRIPs) conditions will be detrimental to Thailand's public health system," he said.
FTA Watch recently petitioned the Thai negotiators for RCEP, calling on them to refuse these strict conditions for intellectual property, said coalition coordinator Kannikar Kijtiwatchkul.
"We have asked that no rules stricter than the TRIPs be adopted as part of the partnership," Ms Kannikar said.
Furthermore, the RCEP could undermine the region's food security, said Buntoon Srethasirote, a former National Reform Council member.
The partnership agreement could harm the agriculture sector as it will cut farmers' control over their seeds while benefiting corporations, he said.
Certain countries taking part in the RCEP negotiations are pushing for the region to join the Union for the Protection of New Plants Varieties, which makes it illegal for farmers to save and re-use patented seeds.
FTA Watch activists also called for the government to reveal the content of current negotiations to the public. Mr Chalermsak said the negotiations have taken place behind closed doors, leaving the public uninformed about the implications.
In the past, the 2007 Charter's section 190 made it mandatory for state actors to discuss these topics with researchers and civil society. This clause is not present in the interim charter, Mr Chalermsak said.
He called for independent research studies to be conducted, regarding impacts and consequences of RCEP on Thailand's environment, agriculture and public health before any decision is taken.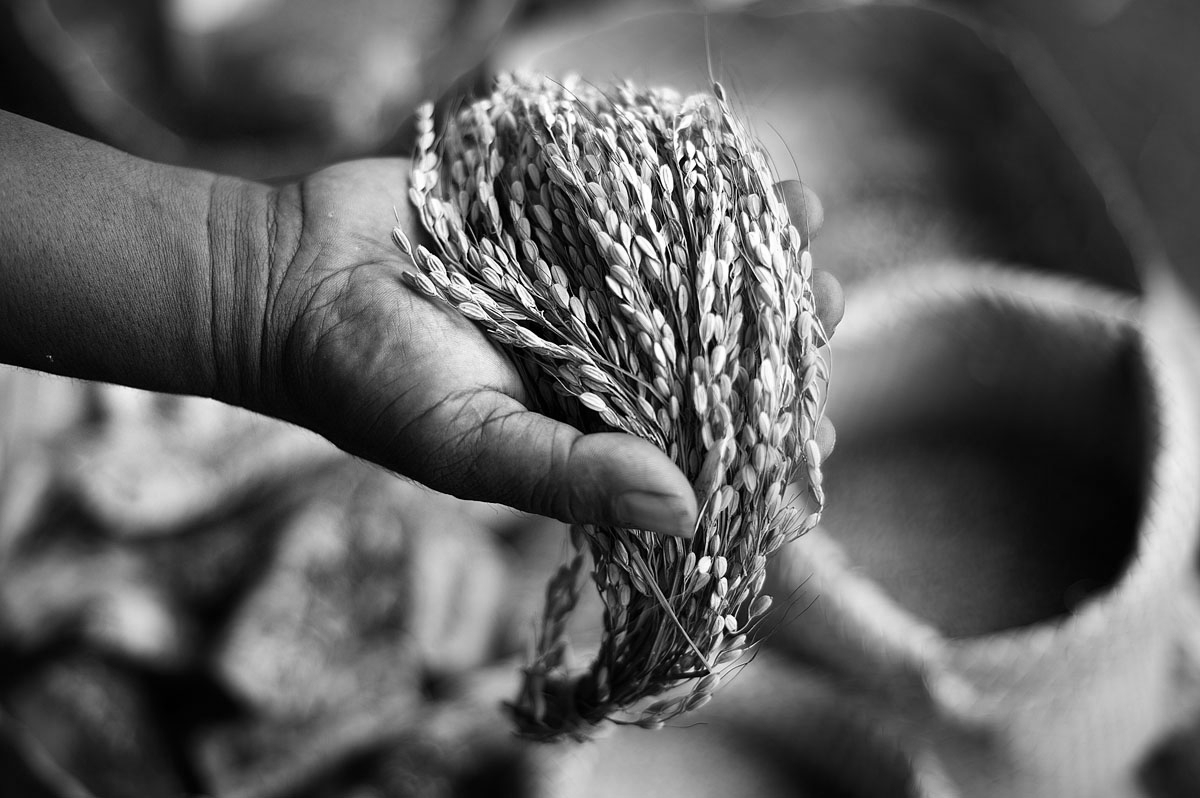 ---