Canada seeks EPA talks with Japan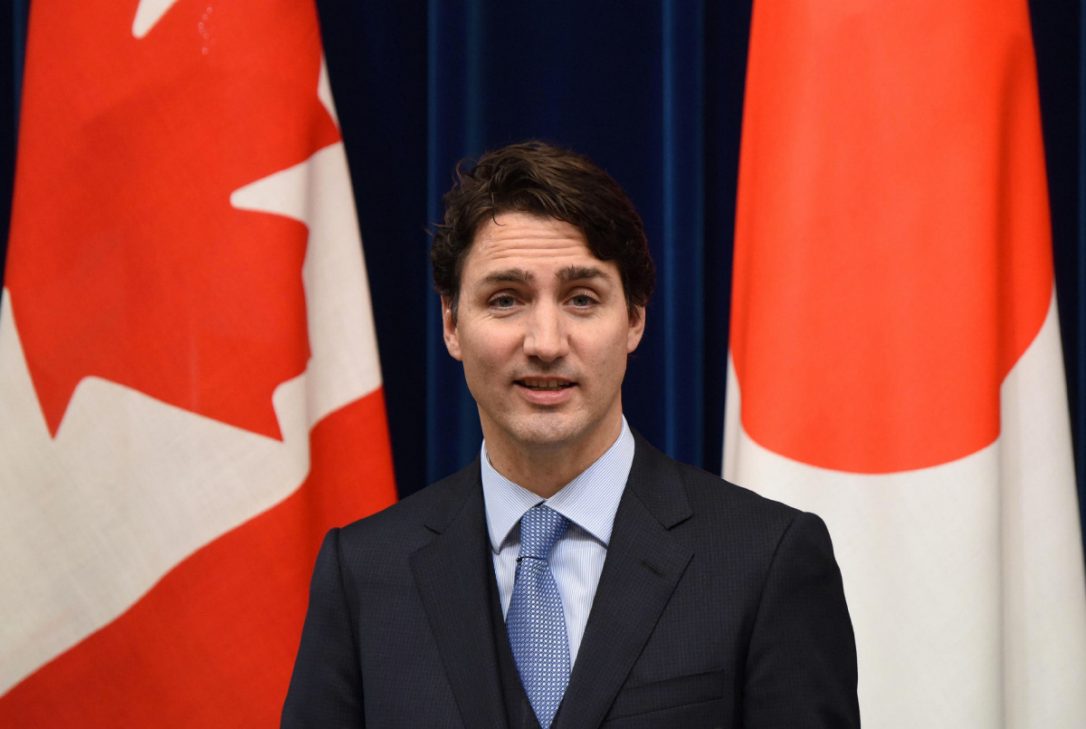 Japan News | 19 April 2017
Canada seeks EPA talks with Japan
(Jiji Press) — Canada should resume negotiations with Japan for a bilateral economic partnership agreement if a Trans-Pacific Partnership free trade pact without the United States fails to go into effect, a committee of Canada's lower house has said.
"Among the TPP countries, the most significant market access opportunities ... would be in Japan," the House of Commons Standing Committee on International Trade said in a recent report, compiled based on hearings from more than 300 business people.
"Businesses that participated in the committee's study believed that the TPP would increase their ability to trade with certain countries in the Asia-Pacific region with which Canada does not already have an FTA [free trade agreement], most notably Japan," the report said.
The TPP would likely help increase Canada's exports of such products as pork, beef, fruits and vegetables, the report said.
The report called on the Canadian government first to put priority on effectuating the TPP although the United States has decided on its withdrawal from the pact, which was signed by a total of 12 countries, including Japan and Canada, in February last year.
But it said, "If the TPP does not enter into force, the government should seek preferential access to Japan for Canadian businesses by engaging the government of Japan in renewed EPA negotiations."
---