U.S., Australia agree on complicated compromise on biologic drugs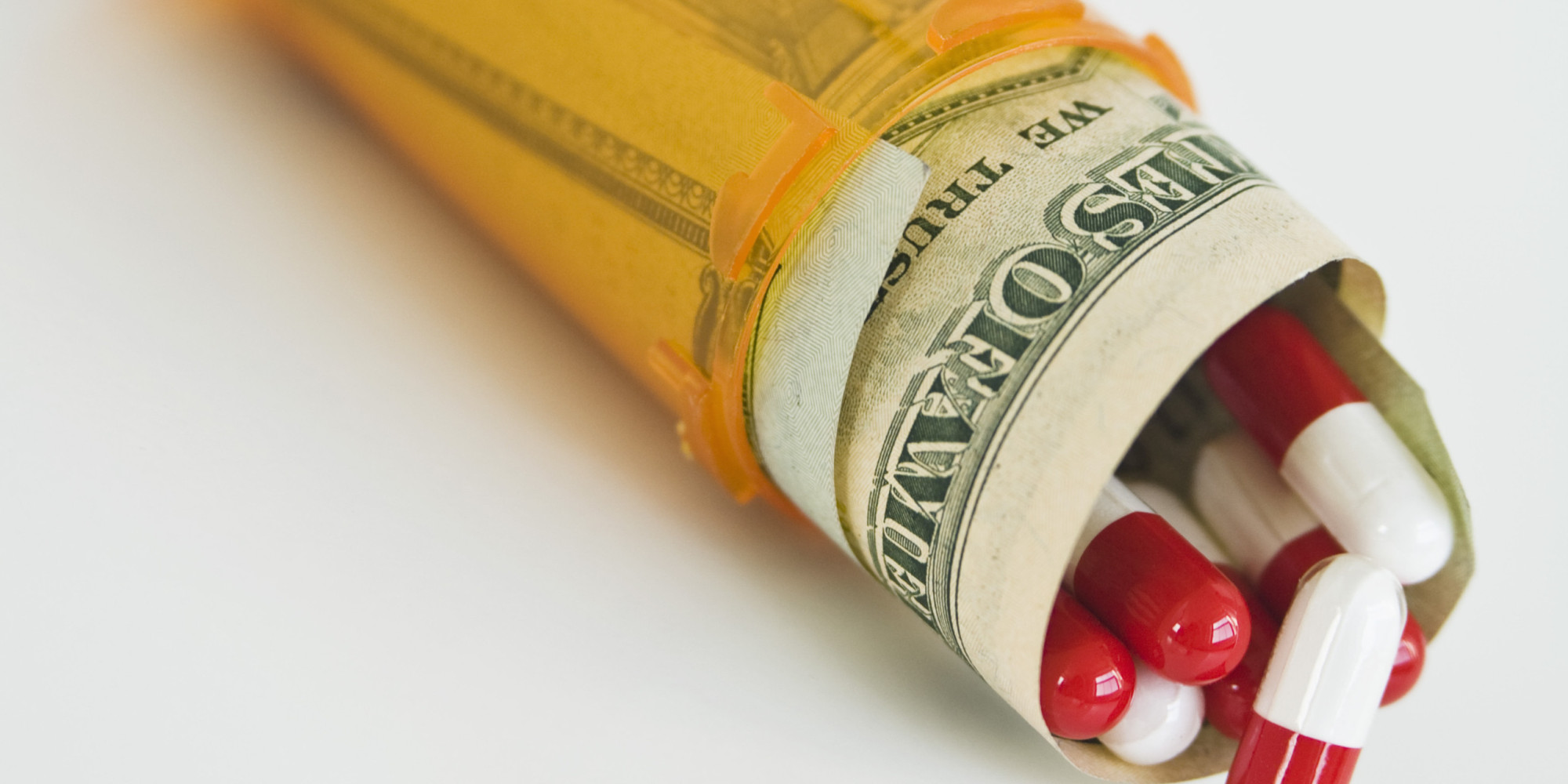 WSJ | 4 October 2015
U.S., Australia agree on complicated compromise on biologic drugs
By William Mauldin
The U.S. and Australia are in agreement on an elaborate compromise within the Trans-Pacific Partnership to protect the intellectual property of complex drugs known as biologics, according to industry officials and an organization following the talks.
Under the bilateral deal, whose exact language is believed to be incomplete, countries in the trade bloc would have an alternative of either providing eight years of exclusivity to biologic drugs, or providing five years of so-called data exclusivity plus up to three more years under a regulatory framework in the TPP, the people said.
The outline of the U.S.-Australia deal agrees with a document a government official showed The Wall Street Journal at talks in Atlanta and was confirmed by a source briefed overnight on the latest language.
It wasn't immediately clear whether the other 10 countries had signed onto the deal or whether it could change before the entire TPP trade agreement is completed.
Asked about the language, a major pharmaceutical company executive, business group official and leading opponent of prolonged exclusivity for such drugs each said it was unclear whether the deal would essentially give biologic drug producers a full eight years of exclusivity or whether some countries could effectively offer just 5 years of data exclusivity in the 12-nation trade bloc, with the option of additional time under a regulatory framework.
The U.S. has 12 years of exclusivity for biologics, a period that limits the introduction of generic imitations called biosimilars, but Australia, Chile, Peru and other countries are hesitant to back more than five years because of concerns it would add to the cost of medicine. The compromise will help both sides to claim a measure of victory in the bitter medicine dispute, according to people following the talks.
Trade ministers scheduled a news conference for 6 p.m. eastern time in Atlanta to discuss the overall outcome of their efforts to agree on the TPP. Business leaders and officials said the ministers are close to a deal, but some people following the talks said sensitive language may have to be worked out over time.
Major U.S. drug companies are backing 12 years of exclusivity for biologics to boost revenue and allow for the development of major new drugs. Their position on the U.S.-Australia compromise is unclear and may depend on the final language, the people said.
Other groups—including Doctors Without Borders—are pressing for less protection to boost the affordability of medicine in poorer countries.
Developing countries in the TPP may have more time to adopt the measures on intellectual property for pharmaceuticals, officials have said.
---