US Ambassador confirms patent linkage under FTA includes biologics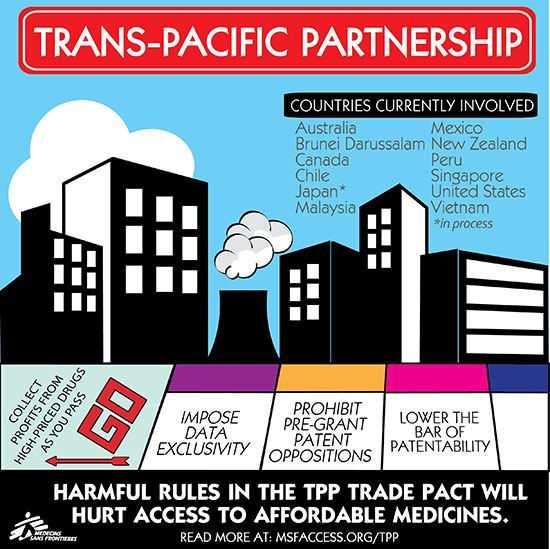 Heesob's IP Blog | 11 March 2015
US Ambassador confirmed patent linkage under FTA includes biologics
Heesob Nam
One of the controversies in implementing the KorUS FTA is whether biological products are subject to the patent linkage obligation of the KorUS FTA. The debate was provoked by the Korean government's proposal which applies the patent linkage to biologics. But it is unclear if the FTA text imposes such an obligation.
Chapter 18 (IPRs) has no definition of pharmaceutical products for the patent linkage, only the provision of patent term extention defining a "new pharmaceutical product" as "a product that at least contains a new chemical entity that has not been previously approved as a pharmaceutical product in the territory of the Party." See Article 18.8:5 FN21. In contrast, Chapter 5 (Pharmaceuticals and Medical Devices) makes clear that "pharmaceutical product or medical device means a pharmaceutical, biologic, medical device, or diagnostic product."
Civil societies, activists and even patent attorneys and industries supporting the FTA opposed the inclusion of biologics. When I witnessed in the Korean National Assembly, I pointed out the TPP proposal of 12-years data exclusivity for biologics.
But the members of the National Assembly finally bought the goverment's proposal. Main reason was the US' calling for the inclusion of biologics. The US Ambassador Lippert sent a letter to the Korean Minister of Food and Drug Safety and requested protection of biologics under the patent linkage system. He also confirmed that the US seeks the same protection in TPP. His letter was referred to by the National Assembly members.
* South Korea has to fully implement the patent linkage in three years from the effective date of the FTA, meaning from March 15, 2015. The implementation act (amendment of the Pharmaceutical Affairs Act) passed the National Assembly on March 3, 2015.
**Scanned copy of the letter of Ambassador of the U.S. to the Korean Minister of Food and Drug Safety
---