USTR launches review of IP in Thailand after reported improvements on enforcement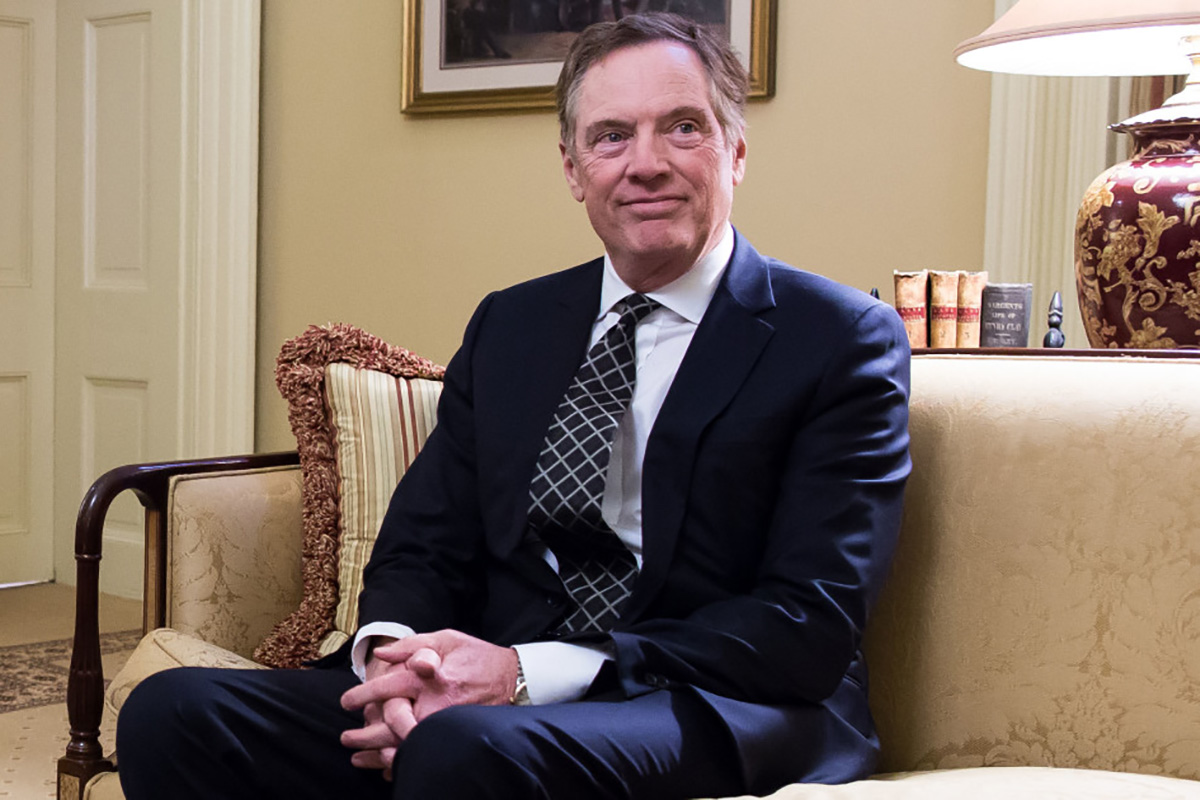 IP Watch | 16 September 2017
USTR launches review of IP in Thailand after reported improvements on enforcement
BY WILLIAM NEW
The Office of the United States Trade Representative (USTR) today announced an "out-of-cycle" review of Thailand's intellectual property policies after what USTR said were reports of improvement on several IP issues including trademarks and enforcement. Another area of the review will be pharmaceuticals.
USTR Robert Lighthizer announced the review of Thailand's status under the US "Special 301" process that unilaterally assesses trading partners' treatment of US intellectual property rights. Lighthizer was meeting in Washington, DC with Thailand's Minister of Commerce Apiradi Tantraporn to "discuss ways to increase trade and reduce the trade deficit between the United States and Thailand."
USTR in its 2017 Special 301 report had placed Thailand on the higher level "priority watch list," but indicated willingness to review the status if Thailand made progress on the issues raised by USTR in the report.
"The Trump Administration has been closely engaging with Thailand on improving IP protection and enforcement," USTR said in a release. "In recent months, Thailand has taken steps to improve enforcement against pirated and counterfeit goods, including enhanced coordination among enforcement agencies and a sustained focus on investigations and raids."
It also said that in August, Thailand acceded to the Protocol Relating to the Madrid Agreement Concerning the International Registration of Marks, managed by the World Intellectual Property Organization, "making it easier for U.S. companies to file for trademark protection. Thailand also has been addressing the backlog for patent and trademark applications, including by hiring a significant number of additional examiners," the trade office said.
Areas where the US is "continuing to engage" with Thailand include "reforms to its legal system and on improving transparency and due process with respect to pharmaceutical issues."
As part of the process, USTR will publish a Federal Register Notice seeking comments on Thailand's IP record.
On the side of a conference in Washington on IP rights and gene editing as well as high drug prices, Knowledge Ecology International Executive Director James Love responded to the USTR review, saying, "I'd be concerned that USTR is pressuring Thailand to take pro-pharma positions on the RCEP and TPP."
RCEP is the Asian Regional Comprehensive Economic Partnership agreement, while TPP is the Trans-Pacific Partnership agreement initiated and concluded by the US with a dozen other partners. The US under the Trump administration withdrew from the TPP.
---