EU: mini US deal will only tackle regulatory barriers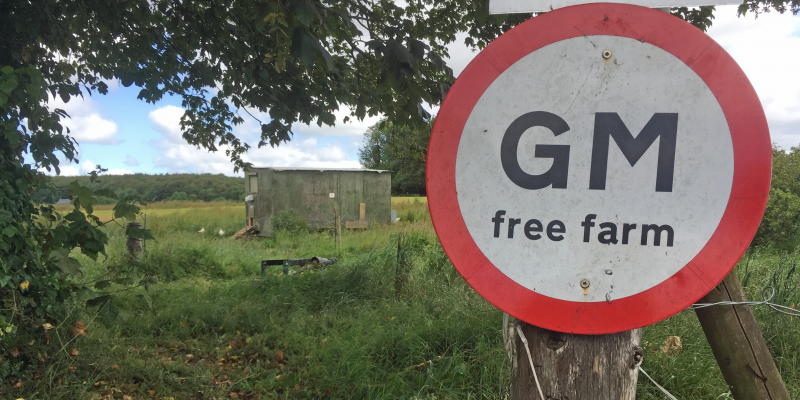 Politico | 10 March 2020
EU: mini US deal will only tackle regulatory barriers
The European Union is prepared to lower barriers for U.S. agricultural goods such as GMOs as part of a mini trade deal, but don't expect bigger concessions like cutting tariffs or changing EU laws, an EU official said Monday. It's the latest indication that a mini deal will be limited in scope.
"We are really looking at only regulatory issues that are in a way harming trade, so we're trying to find facilitating measures that by the way have been long-standing," said Chiara Dellapasqua, a European Commission trade policy official at a meeting at the European Economic and Social Committee.
Dellapasqua specified that some of those regulatory issues include EU demands "in the vegetable sector, or in the meat sector," and U.S. requests on "the length of certain procedures [and] the food safety system's recognition."
Question mark on timing
It's still unclear when a mini deal will be reached. Commission officials have tempered expectations of a deal being announced by March 18, as EU trade chief Phil Hogan indicated last month. One official made clear last week that when it comes to those talks, it's "substance over speed."
---