UK will not accept chlorinated chicken to secure US trade deal - minister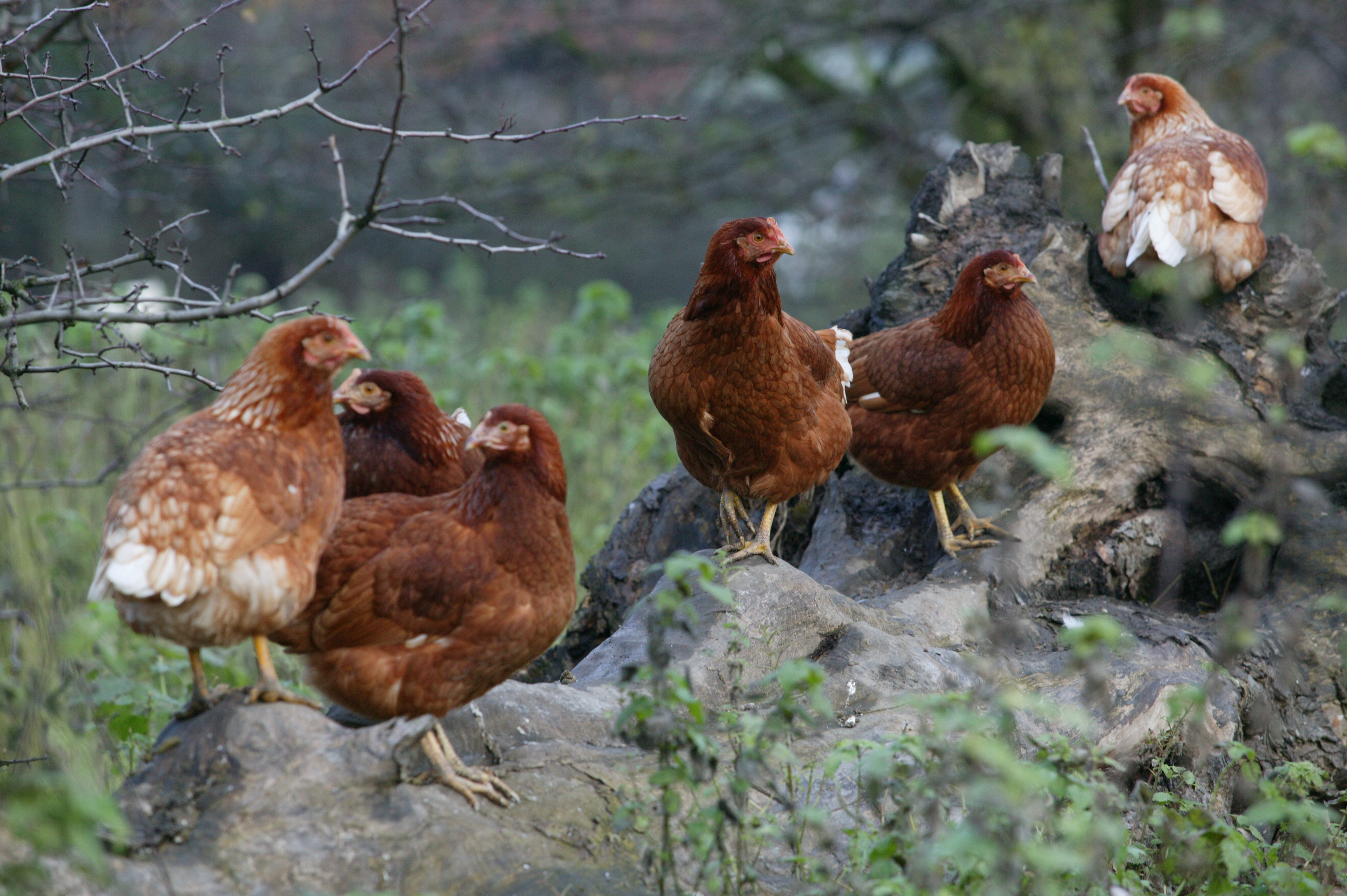 Reuters 26.7.2017
UK will not accept chlorinated chicken to secure U.S. trade deal - minister
LONDON (Reuters) — Britain will not accept imports of chlorinated chicken in pursuit of a trade deal with the United States after Brexit, the environment minister said on Wednesday.
The issue of chlorine-washed chicken, which is produced in the United States but not allowed in the European Union, is high-profile in Britain where many fear that a U.S. trade deal could lead to imports of food with lower safety standards.
Michael Gove, the minister for the environment, food and rural affairs, was asked in a BBC radio interview whether U.S. chlorinated chicken would be allowed in Britain as part of a future U.S. trade deal after Britain leaves the EU.
"No," he said. "I've made it perfectly clear, and indeed this is something on which all members of the government are agreed, that we are not going to dilute our high animal welfare standards or our high environmental standards in pursuit of any trade deal."
As a European Union member, Britain is not free to agree trade deals with any third parties, but striking a trade deal with the United States will be a top priority after Britain leaves the European bloc in March 2019.
Trade Secretary Liam Fox has been criticised in recent days for dismissing the issue of chlorinated chicken as "a detail at the very end-stage of one sector of a potential free trade agreement" with the United States.
In his interview, Gove sought to defend Fox's comments.
"The trade secretary quite rightly pointed out that of course this issue is important but we mustn't concentrate just on this one issue when we look at the huge potential that a trade deal can bring," he said.
U.S. President Donald Trump on Tuesday praised ongoing work on a post-Brexit trade deal with Britain and criticised the European Union's trade relationship with the United States.
"Working on major Trade Deal with the United Kingdom. Could be very big & exciting. JOBS! The E.U. is very protectionist with the U.S. STOP!" Trump wrote on Twitter.
---