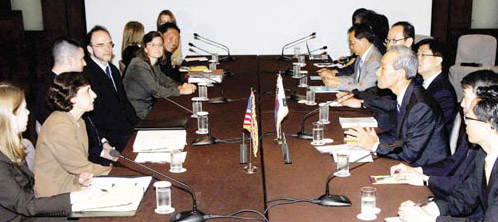 This section contains news and analysis about bilateral and regional free trade and investment agreements under negotiation. These agreements can take a number of forms:
– free trade agreements (FTAs), sometimes called Economic Partnership Agreements or Association Agreements
– bilateral investment treaties (BITs), sometimes called Investment Protection and Promotion Agreements
– trade and investment framework agreements (TIFAs)
– bilateral WTO accession agreements
– others
The material is generally arranged by country, by region or by FTA negotiation. (Only those negotiations that generate a lot of discussion or activism are covered.)
Actual texts of these agreements, or where to find them elsewhere on the internet, can be found in the Texts of agreements section.
last update: May 2012
---
The United States and Kenya will hold an in-person round of conceptual discussions under their Strategic Trade and Investment Partnership (STIP) in Washington, DC, from February 6-10, 2023.
The US government is exploring ways of renewing a preferential trade programme that gives countries in sub-Saharan Africa preferential access to US markets, allowing them to export products tariff-free.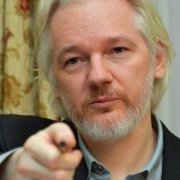 WikiLeaks is planning new releases of secret documents on controversial trade negotiations and intelligence agency operations, according to the organisation's founder, Julian Assange.